CONCRETE SPRAYERS RESOURCE CENTER
Achieve incredible concrete finishing results in a fraction of the time it would take with manual pump sprayers! Tomahawk Concrete Sprayers can cover 15000 sq ft in less than 10 minutes with the most consistent, even spray pattern the market. Save time and money with Tomahawk Concrete Sprayers!
"Throw out your old hand pump sprayer and get this immediately. You won't be sorry!"
LEROY T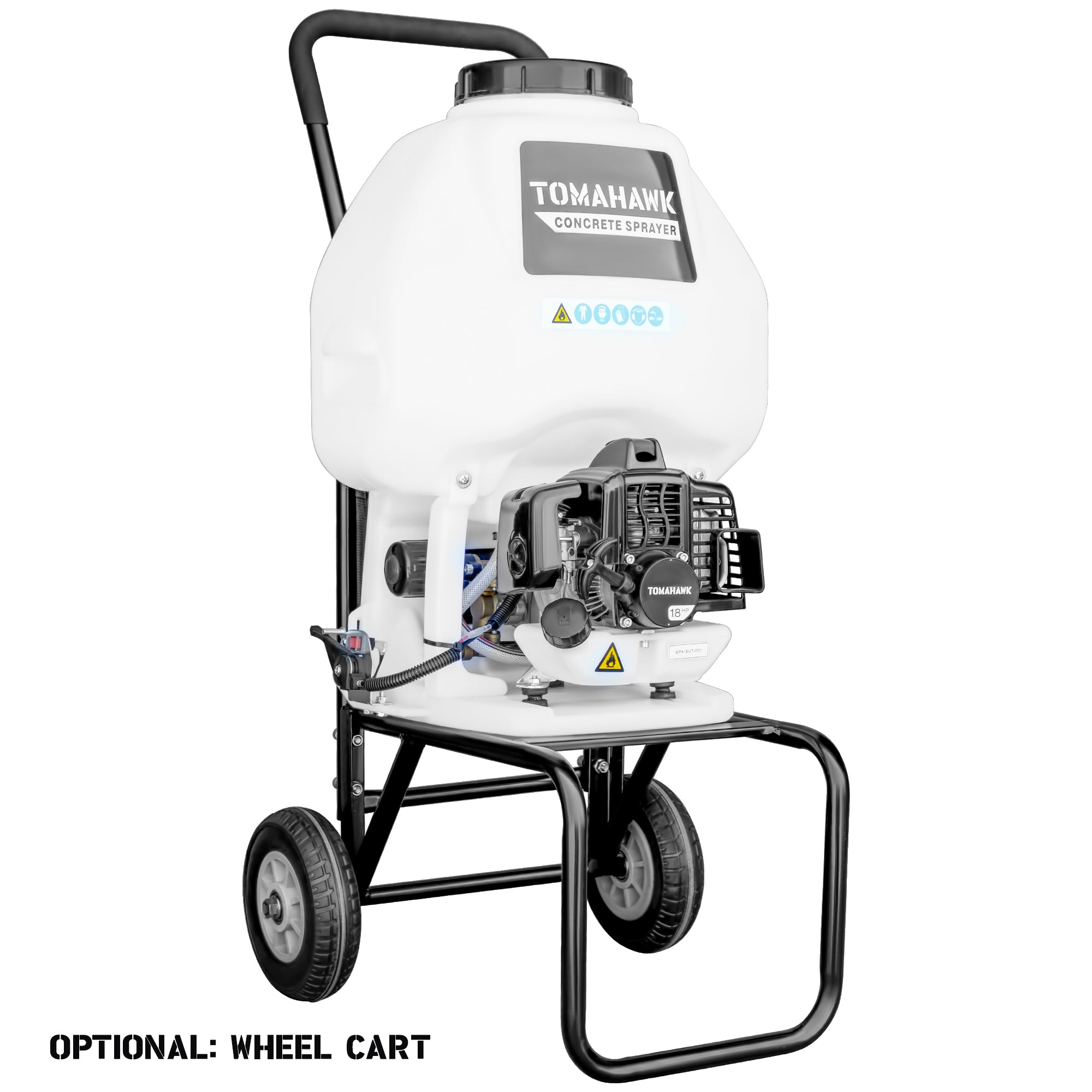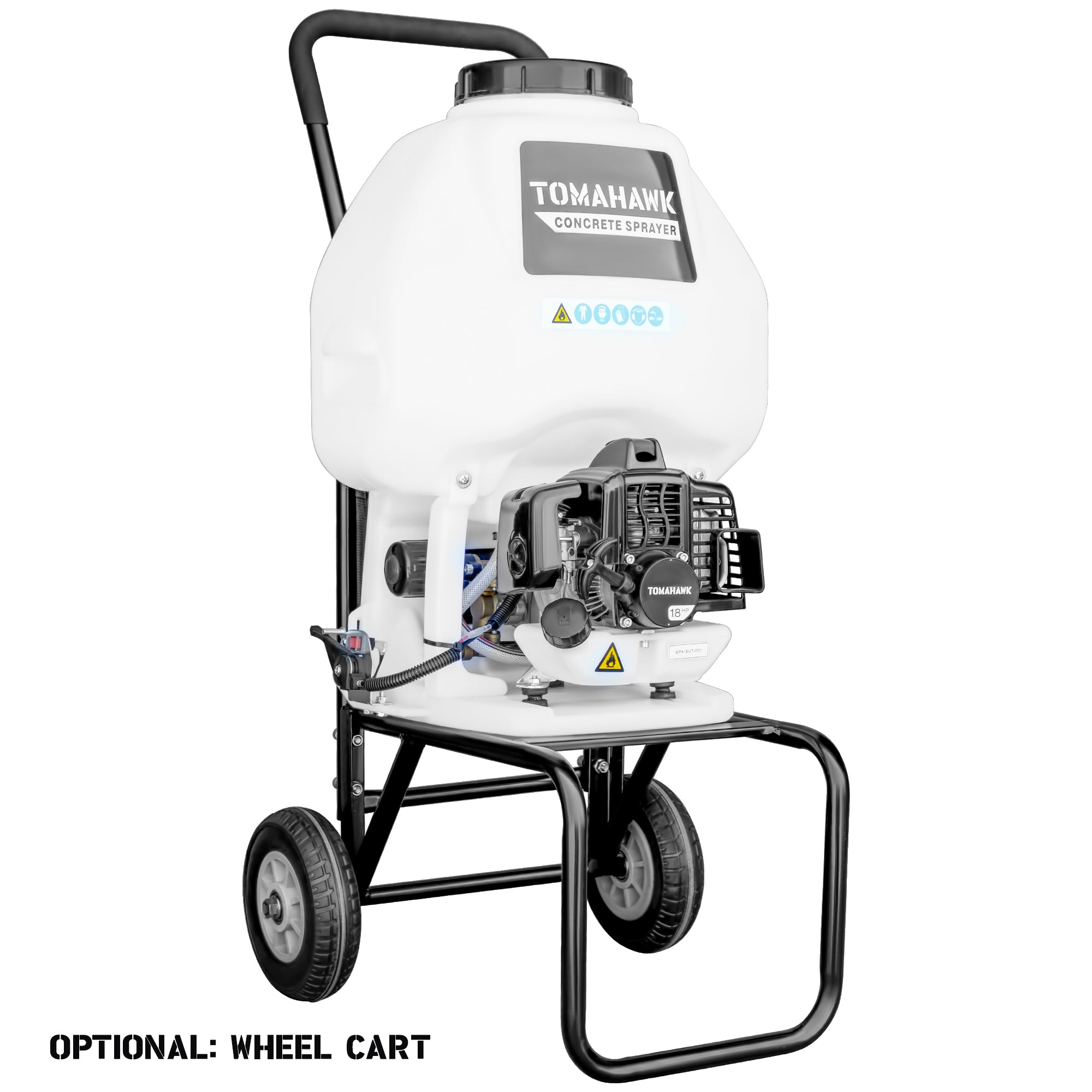 TCS6.5 Guides
How to Assemble and Start Up a Tomahawk Concrete Sprayer
Tomahawk Concrete Sprayers are perfect for applying water-based concrete sealants, cures, top cast, forming oils, and more. 10X Faster than Manual Sprayers, spray 15,000 square feet in 10 minutes or less!

Watch this video to learn how to assemble and start up yours today!
MAINTENANCE GUIDES
Keep your equipment running great
CONCRETE SPRAYER GUIDES
Prepare today for a better tomorrow
SPARE PARTS
Built for the toughest work conditions, Tomahawk's spare parts are built to last - to get you back to work on your next project, jobsite, or home improvement.