PEST SPRAYERS RESOURCE CENTER
Tomahawk's selection of backpack sprayers, fertilizer spreaders, leaf blowers and more are perfect to tackle your backyard projects and get you back to doing the things you love!
"We live on 3 acres and needed something with some kick behind it. This sure did the trick. After the first treatment we havent seen one mosquito!"
ISAAC N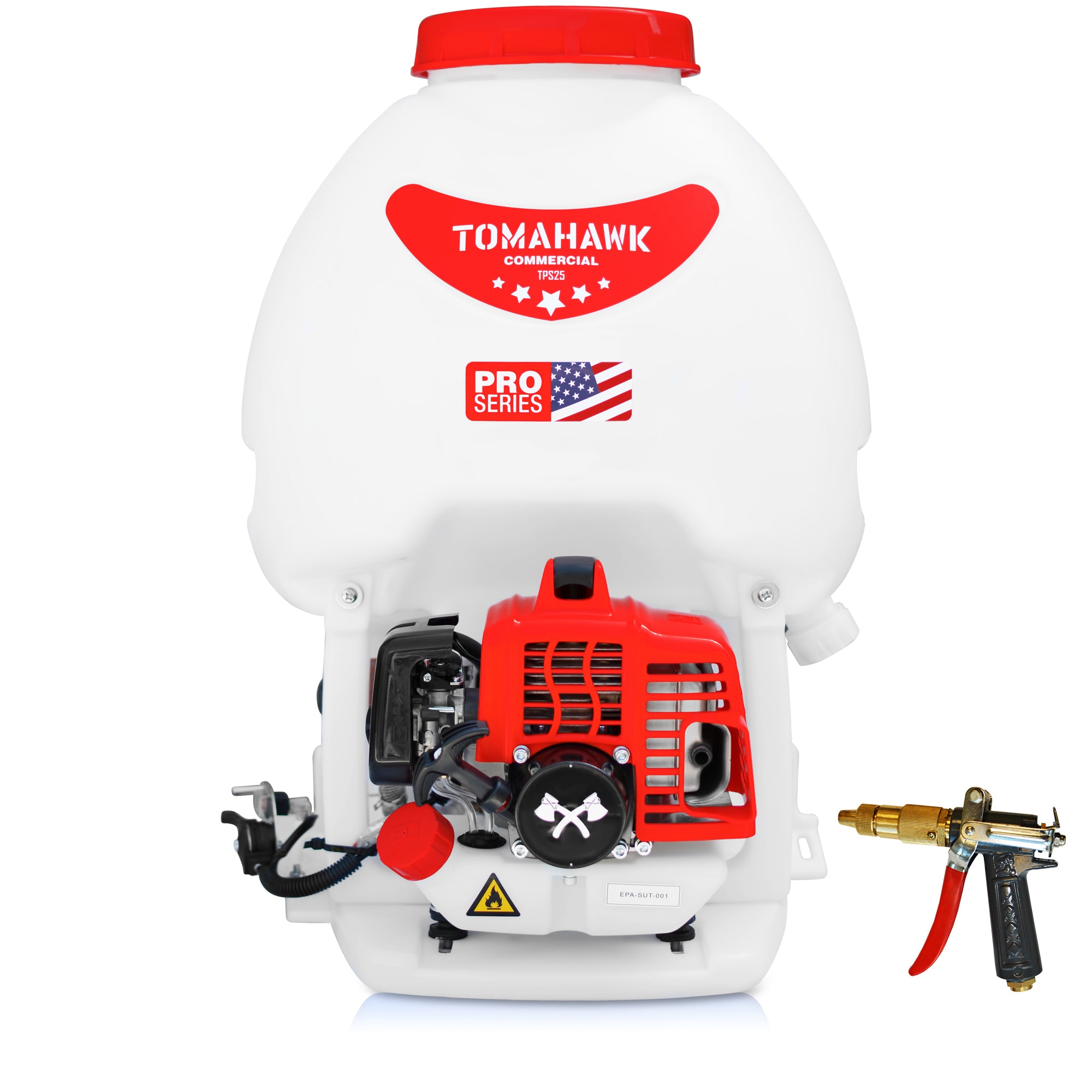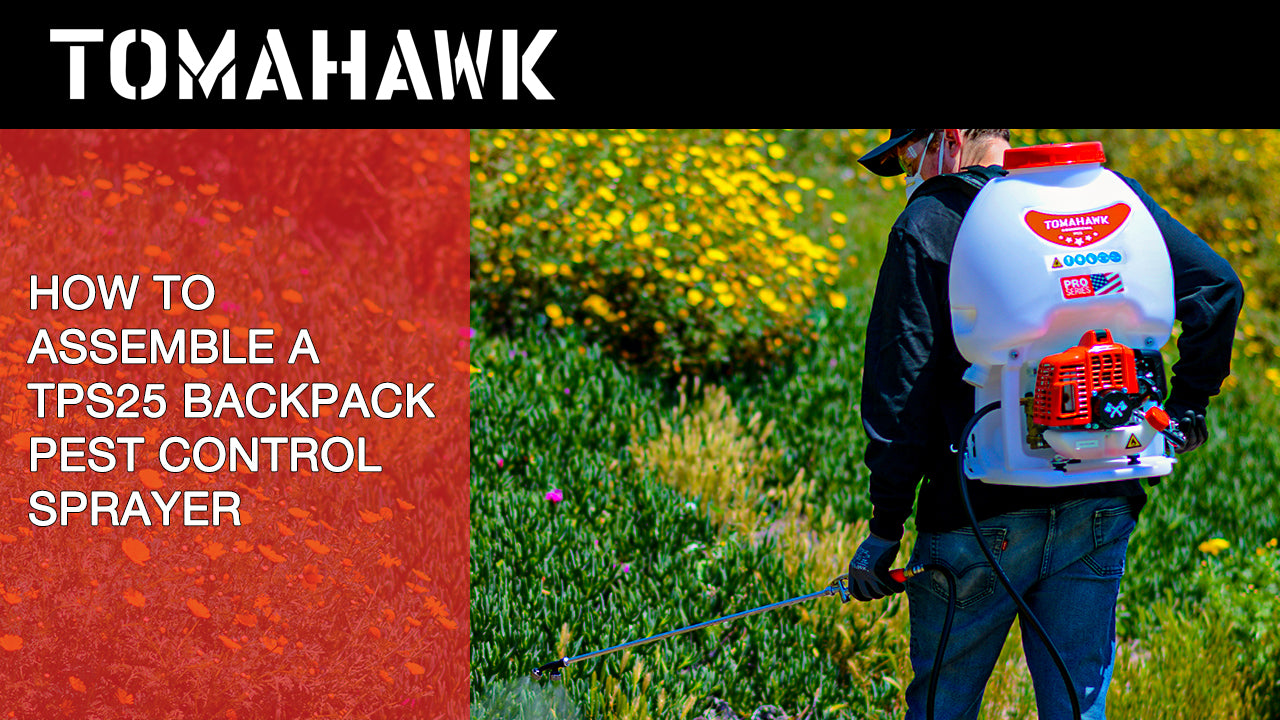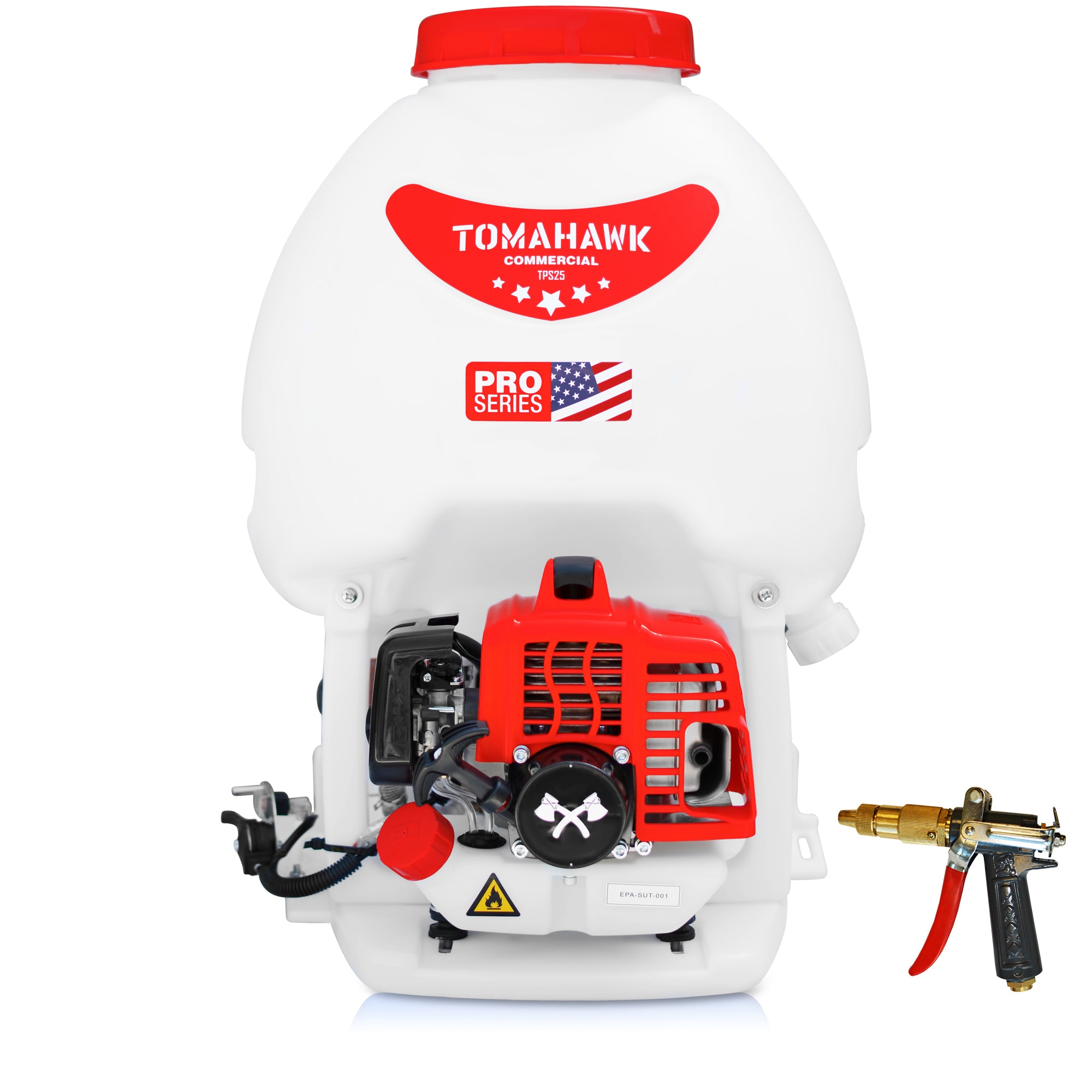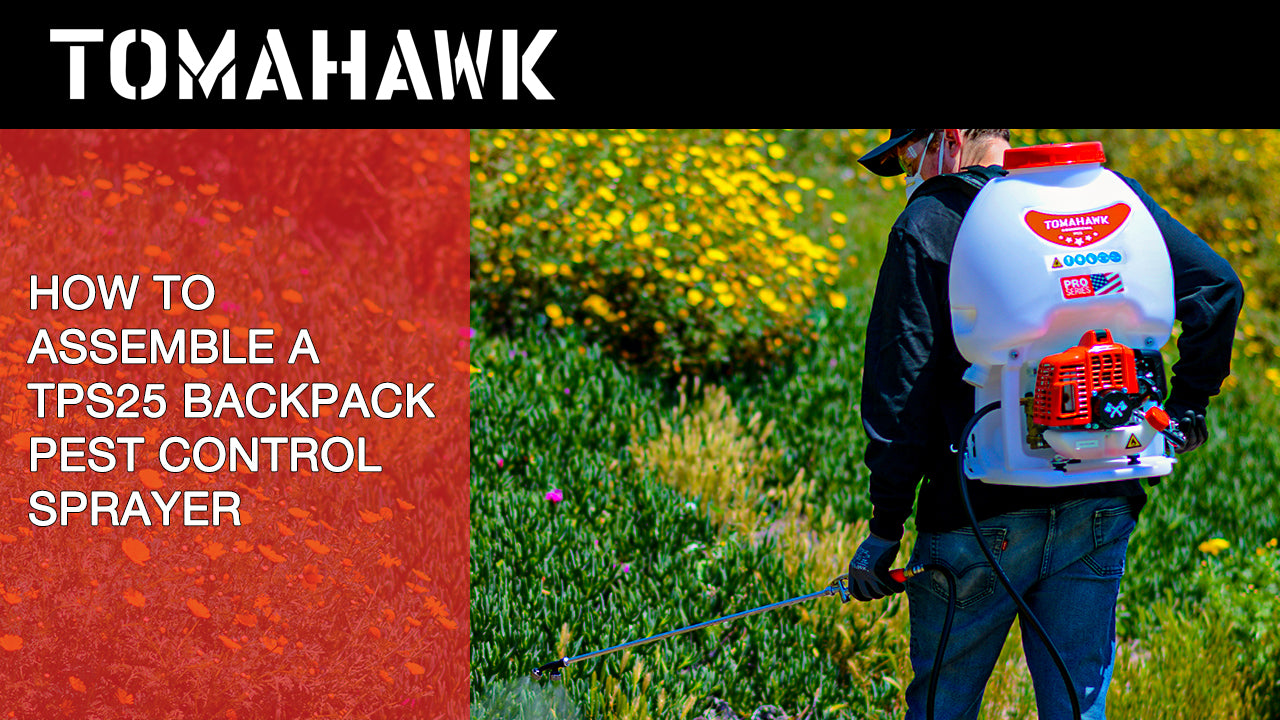 TPS25 Guides
How to Assemble a TPS25 Backpack Sprayer
Offering adjustable pressure from 50-450 PSI, Tomahawk's PRO SERIES Backpack Sprayer is perfect for pest control professionals treating residential and commercial areas!

Watch this video to learn how to assemble and start up yours today!
MAINTENANCE GUIDES
Keep your equipment running great
PEST CONTROL GUIDES
Prepare today for a better tomorrow
SPARE PARTS
Built for the toughest work conditions, Tomahawk's spare parts are built to last - to get you back to work on your next project, jobsite, or home improvement.