PLATE COMPACTORS RESOURCE CENTER
From foundations, retaining walls, patios, driveways, and more - Tomahawk Plate Compactors are powered by Honda and Kohler engines with durable parts and warranties! With cutting edge features including cold rolled steel, NSK Bearings, water tanks, wheels, and more - these compactors will prove to be the star of your jobsites, work shop, or rental fleet!
Fired easy after following the guide. Finished an 800 square foot patio with it.
DEWITT T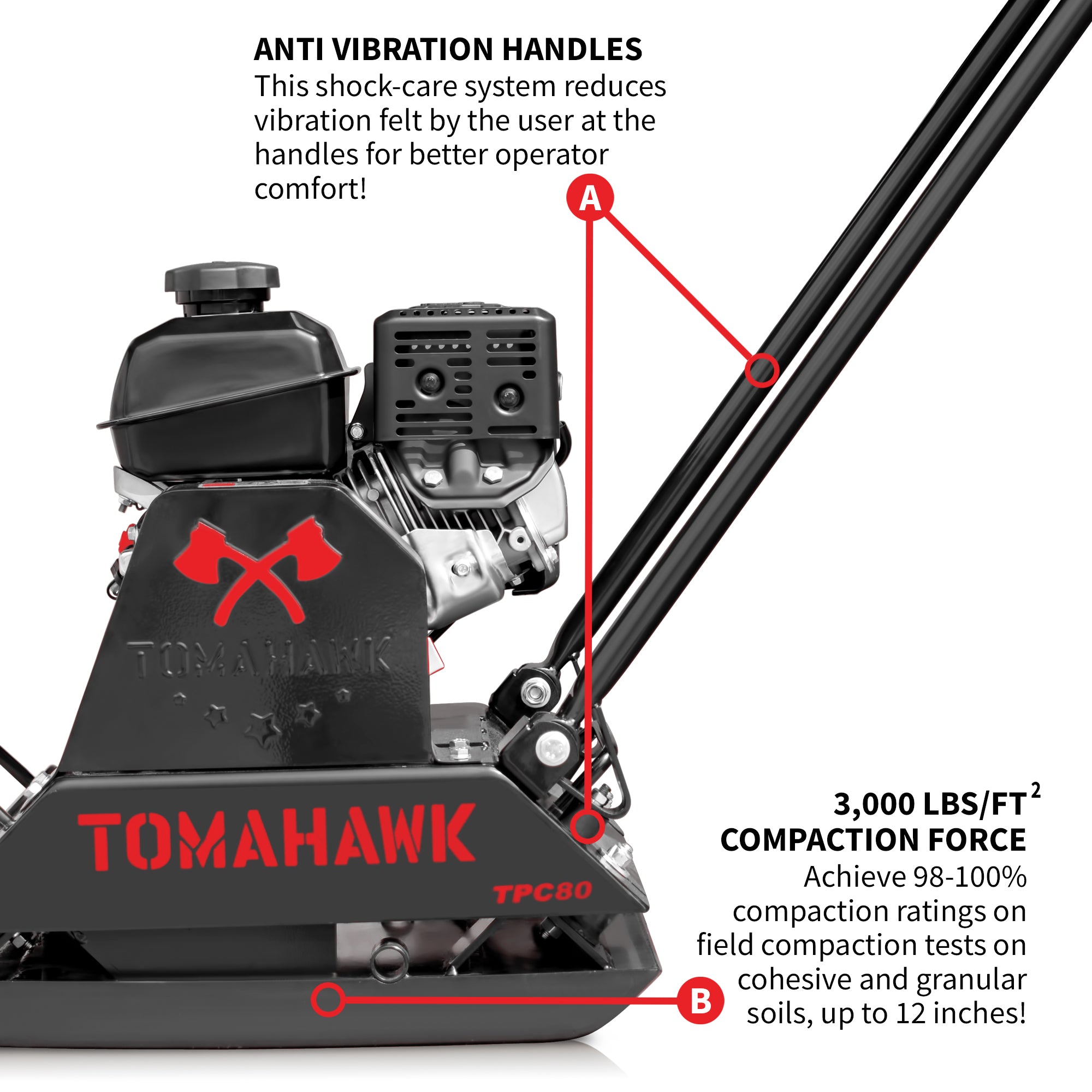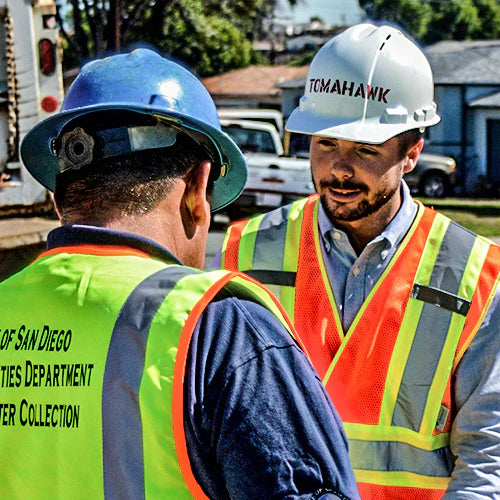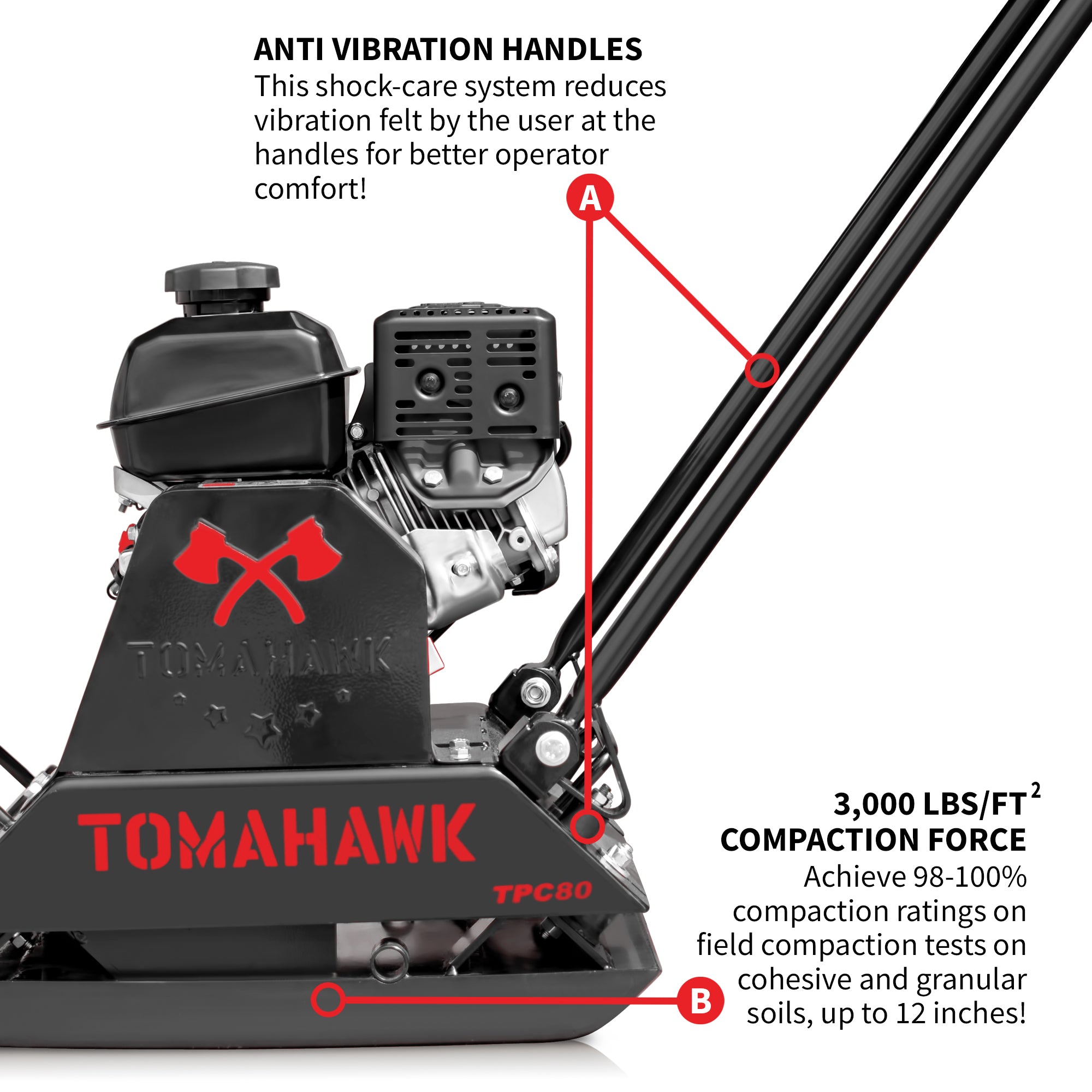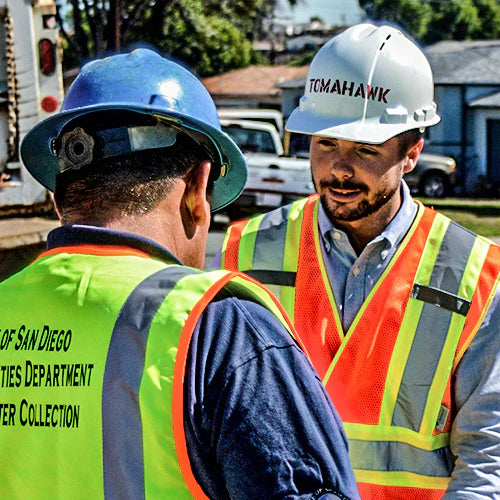 TPC80 Guides
How To Assemble A Plate Compactor
Powered by the incredible 6 HP Kohler Engine, this vibratory plate is perfect for jobsites, households, and rental fleets. Watch this video to learn how to assemble and start up your plate compactor in minutes!
COMPACTION GUIDES
Prepare today for a better tomorrow
SPARE PARTS
Built for the toughest work conditions, Tomahawk's spare parts are built to last - to get you back to work on your next project, jobsite, or home improvement.