CONCRETE VIBRATORS RESOURCE CENTER
Tomahawk Concrete Vibrators are the ultimate way to quickly an efficiently surface air bubbles for the concrete consolidation. Lightweight and compact, these vibrators are easy to hold for projects all day long!
"This is a great vibrator! You really cannot go wrong with a Honda engine! Very stable and durable. Lightweight and easy to use for several hours. I recommend it to anyone who asks!"
CHRIS Y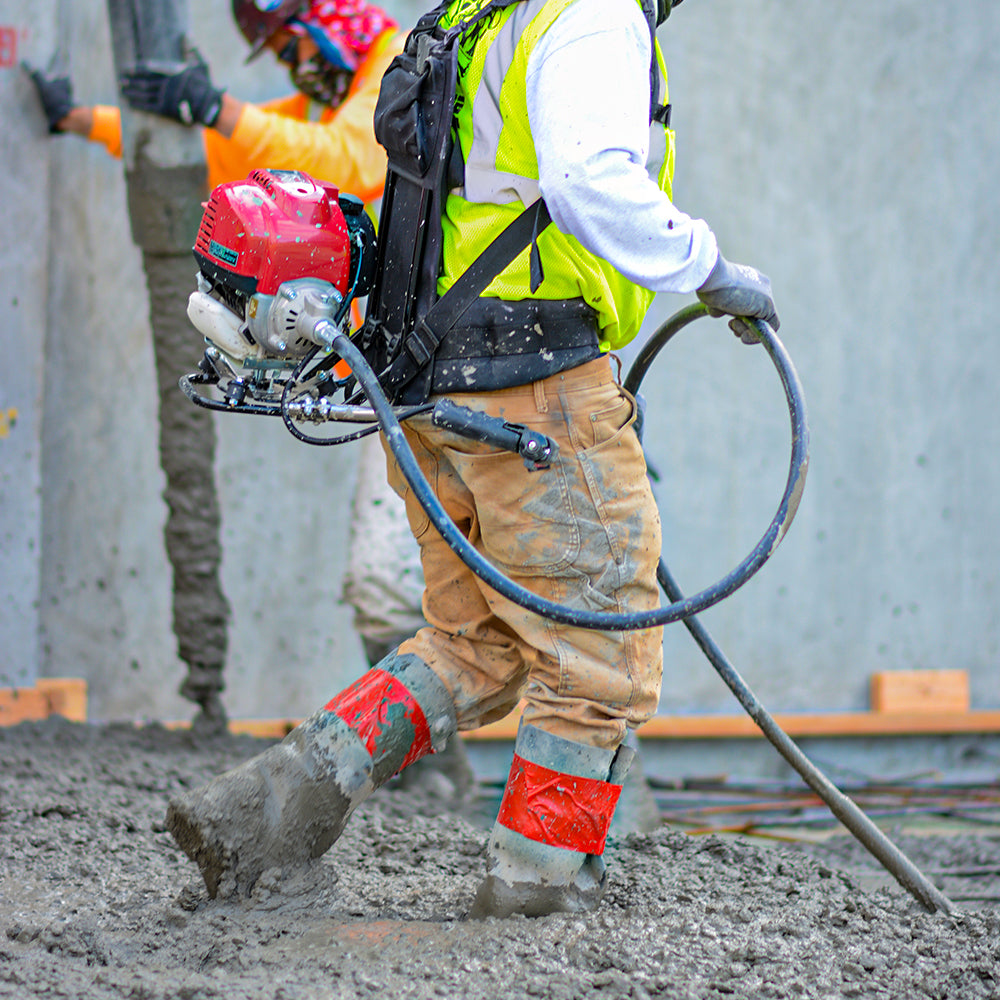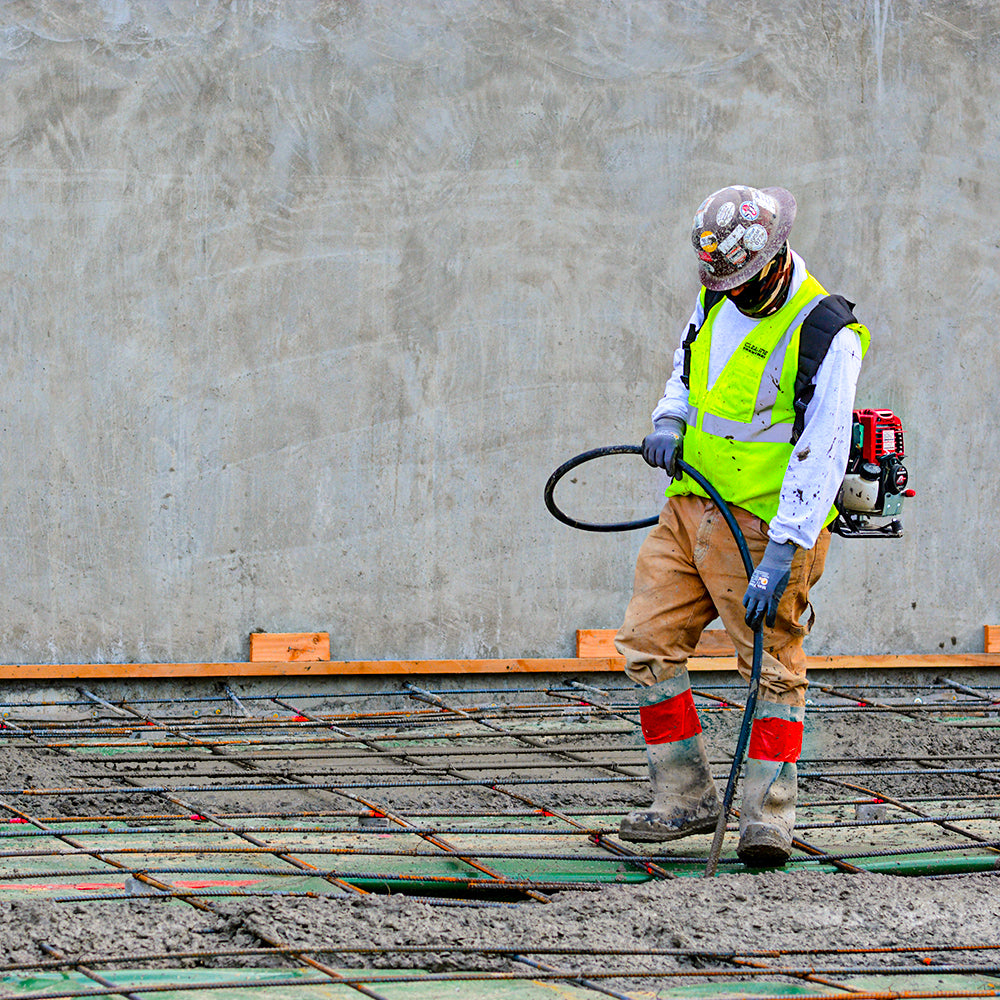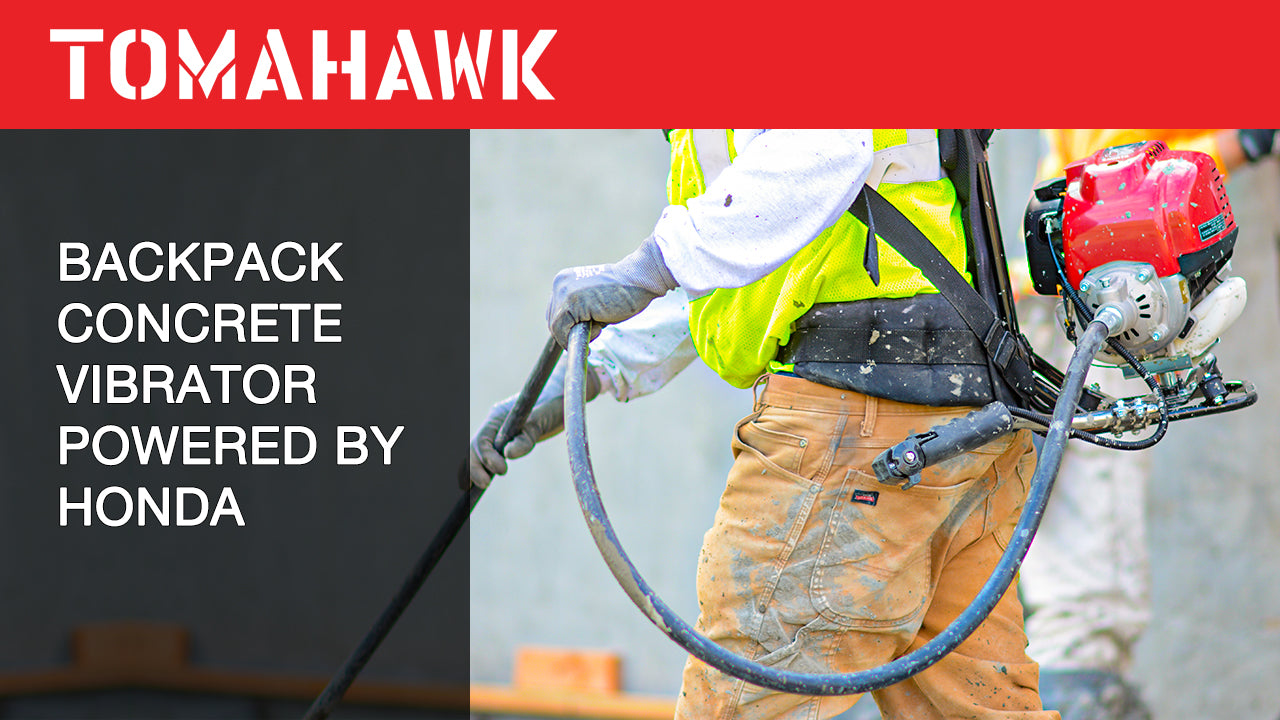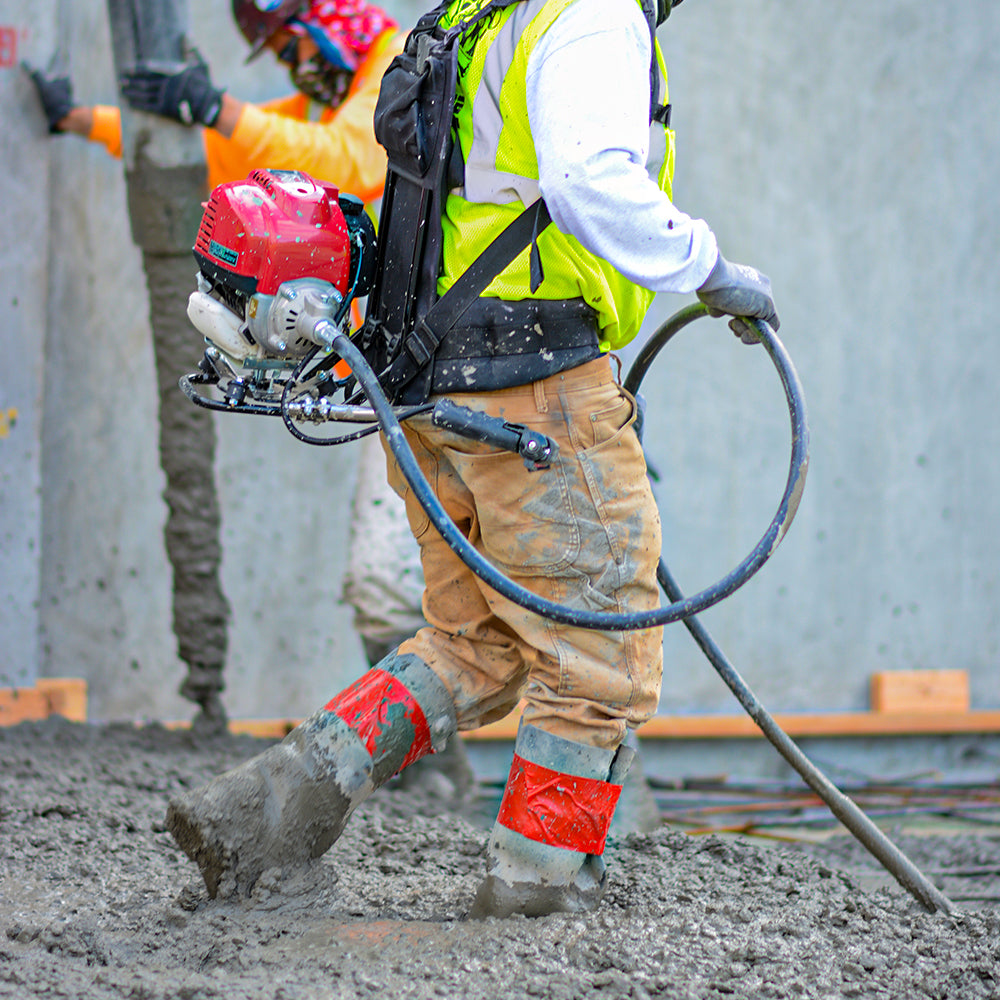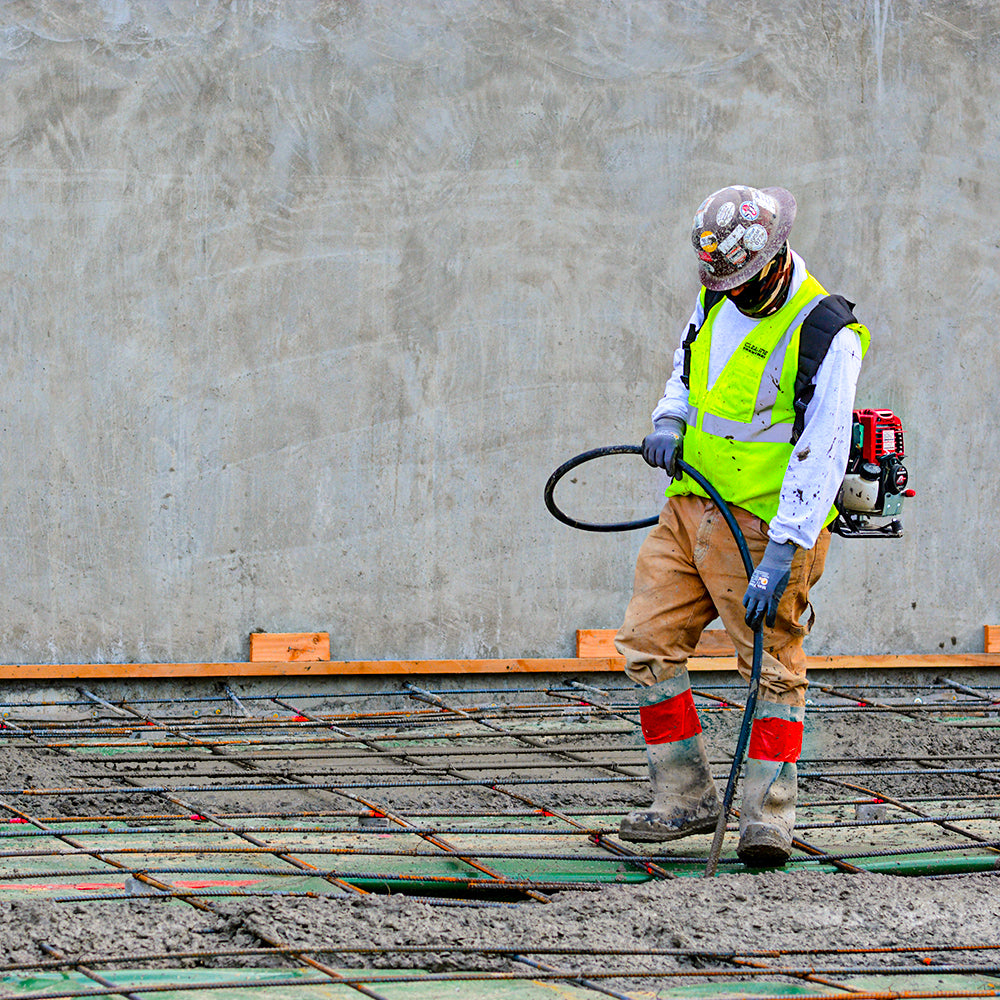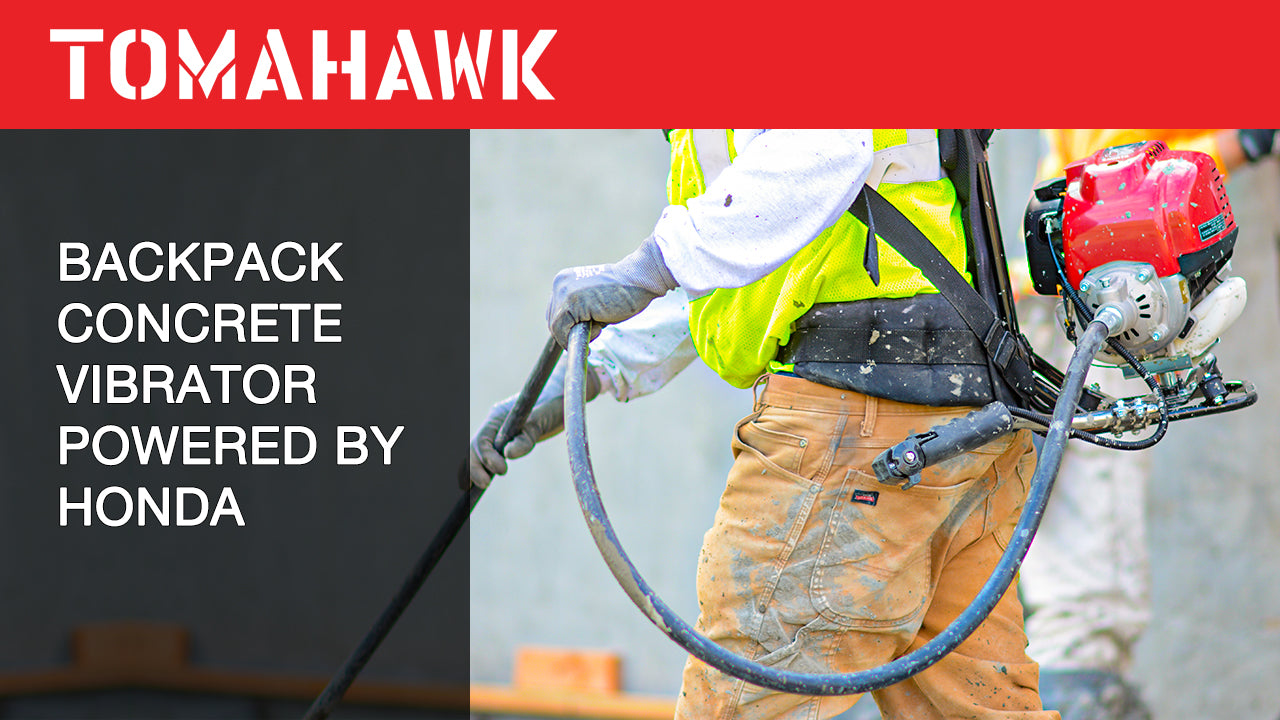 TVIBH Guides
Specification Sheet
How to Assemble and Start Up A Concrete Vibrator
Tomahawk backpack vibrators are designed with superior padding with adjustable backpack straps and cushion to distribute weight evenly to reduce operator fatigue. With a powerful 1.6HP motor, reach speeds up to 12,000 RPMS to get the job done quickly.

Watch this video to learn how to assemble and start up yours today!
MAINTENANCE GUIDES
Keep your equipment running great
CONCRETE VIBRATOR GUIDES
Prepare today for a better tomorrow
SPARE PARTS
Built for the toughest work conditions, Tomahawk's spare parts are built to last - to get you back to work on your next project, jobsite, or home improvement.