CONCRETE SAWS RESOURCE CENTER
Be prepared for your next sidewalk, curb, or gutter project with Tomahawk walk behind saws. With a perfect balance of power, maneuverability, and reliability - count on Tomahawk saws time and time again.
"Good cutter, it cut surprisingly fast. The saw is light so I can pick it up and put in my pickup by myself. Also A+ on the wheel design which are nice and fat and don't dig into green concrete."
RAYMOND B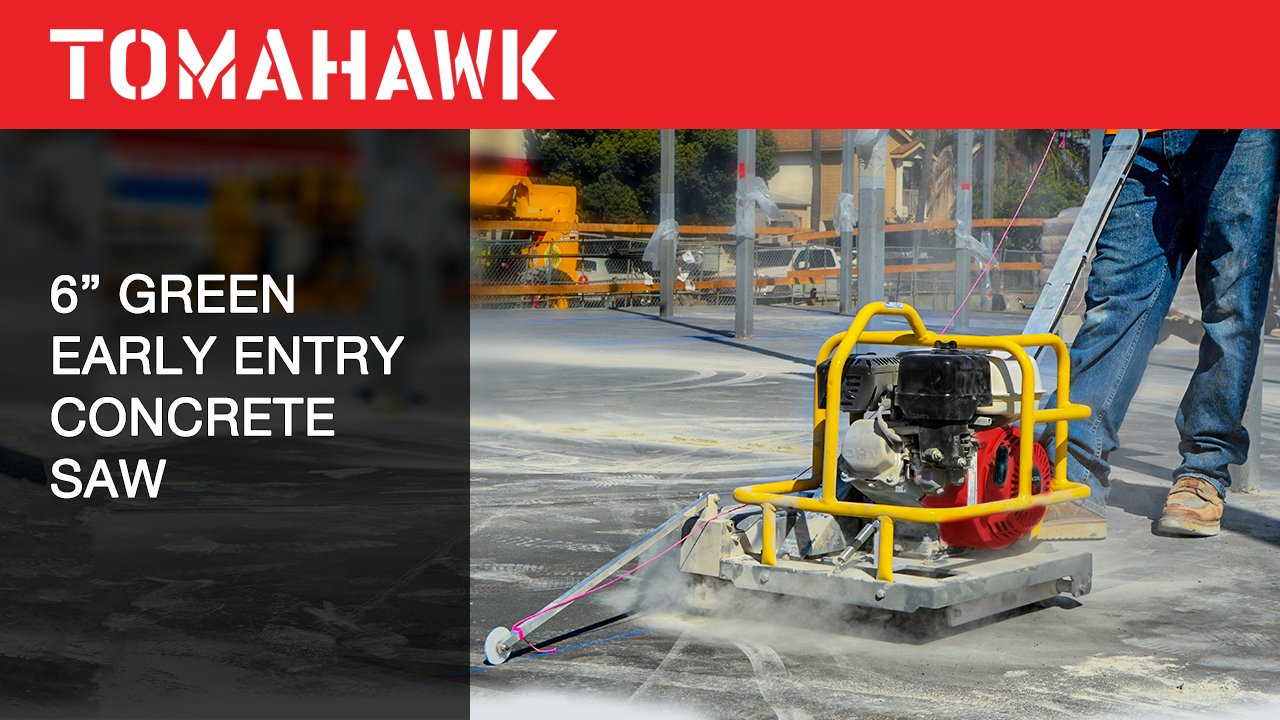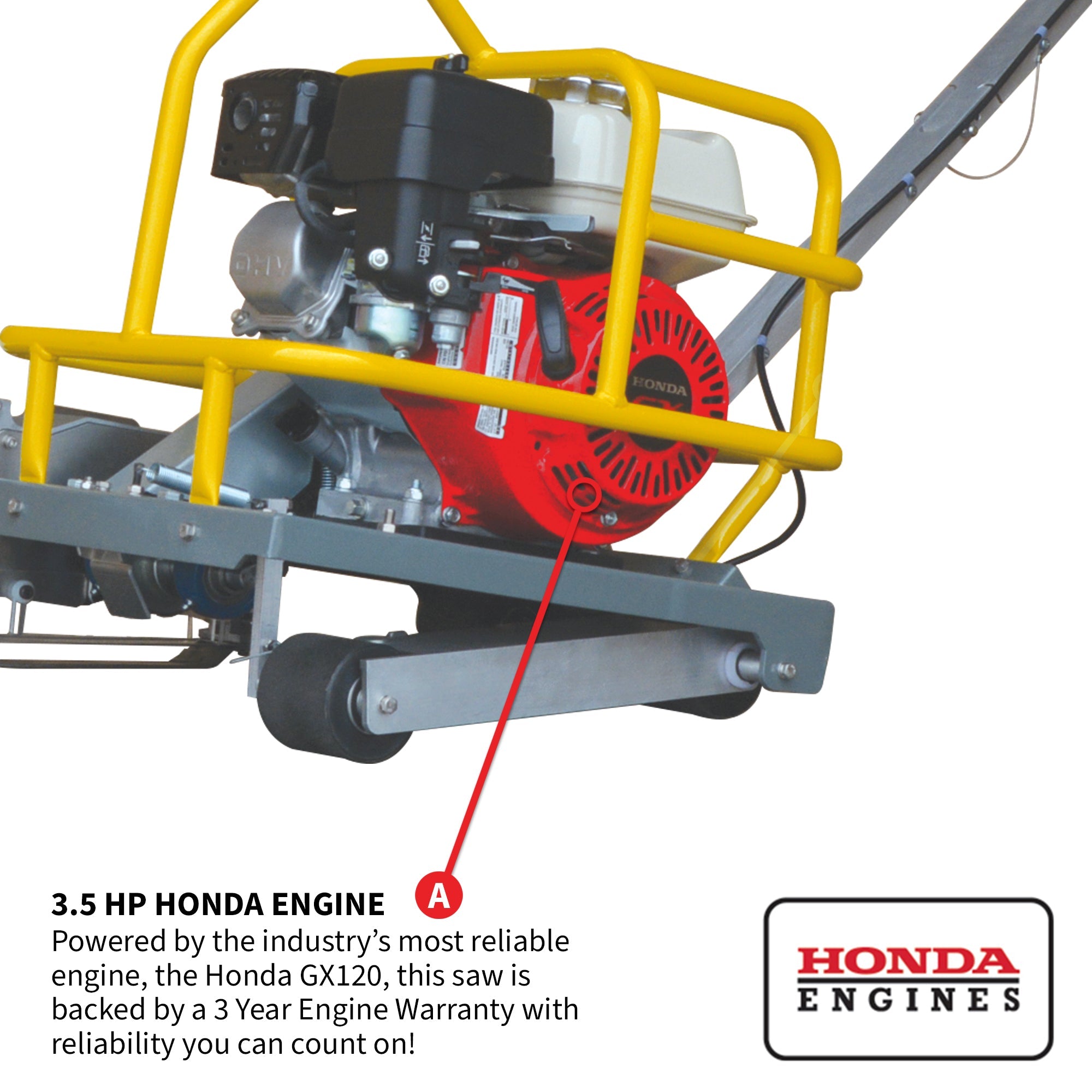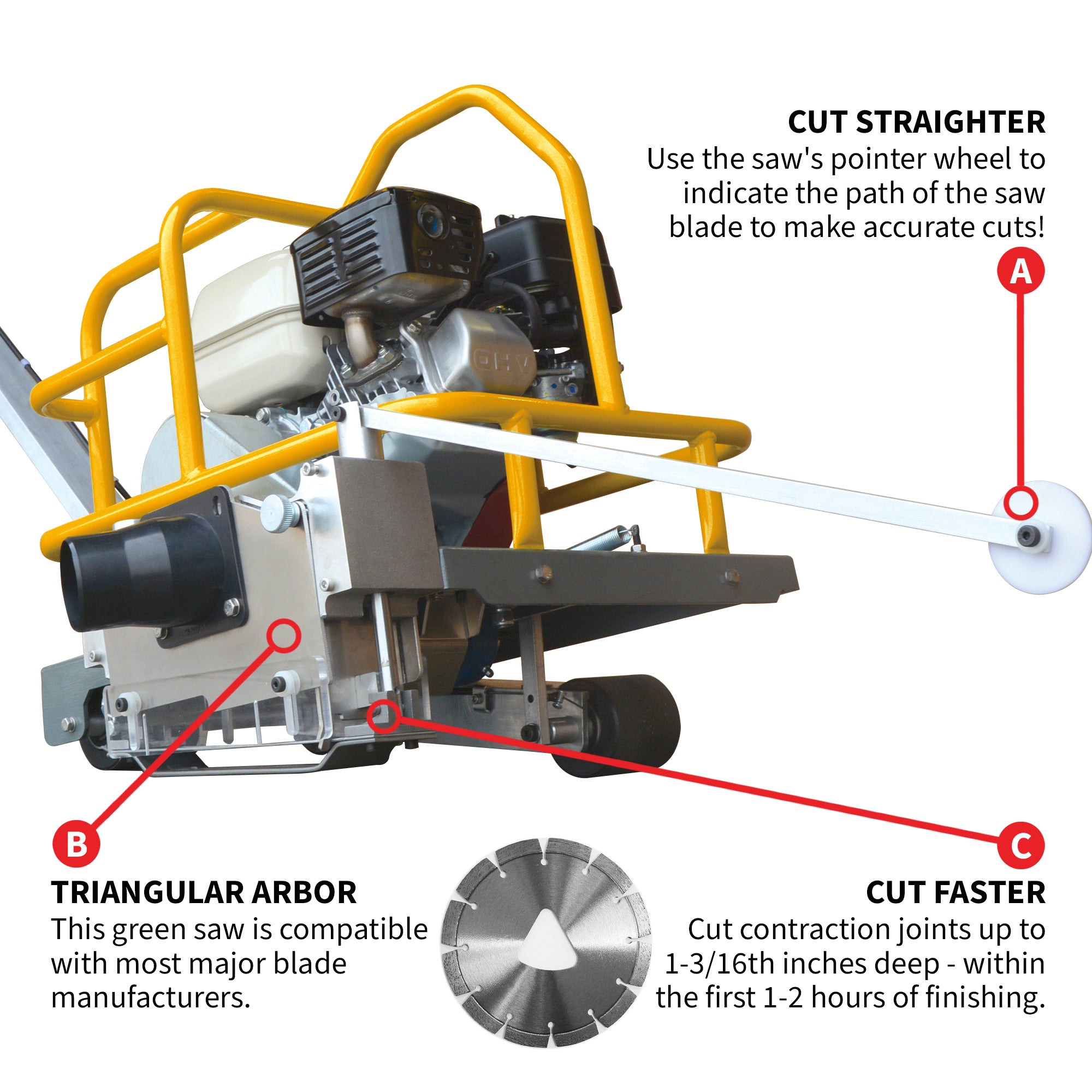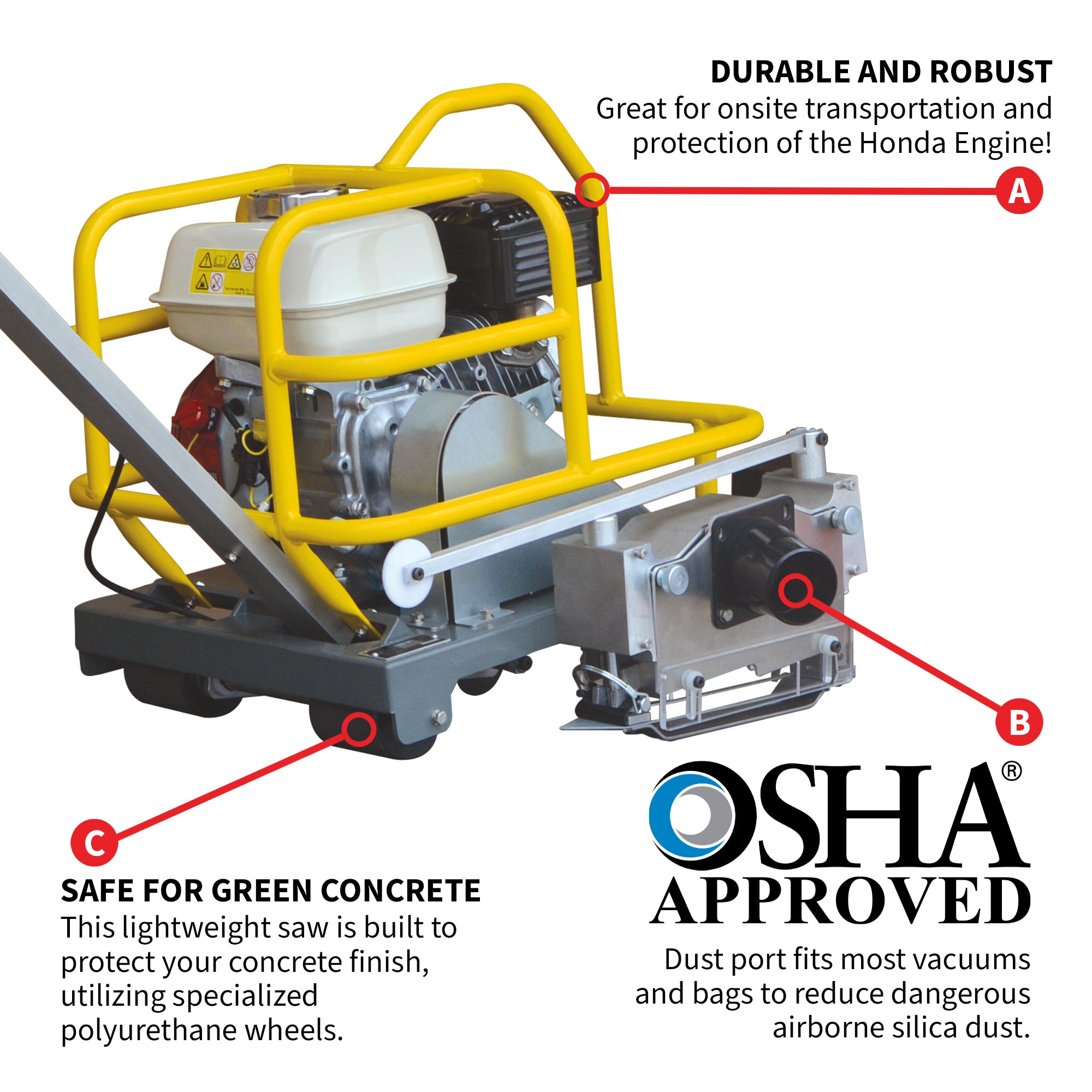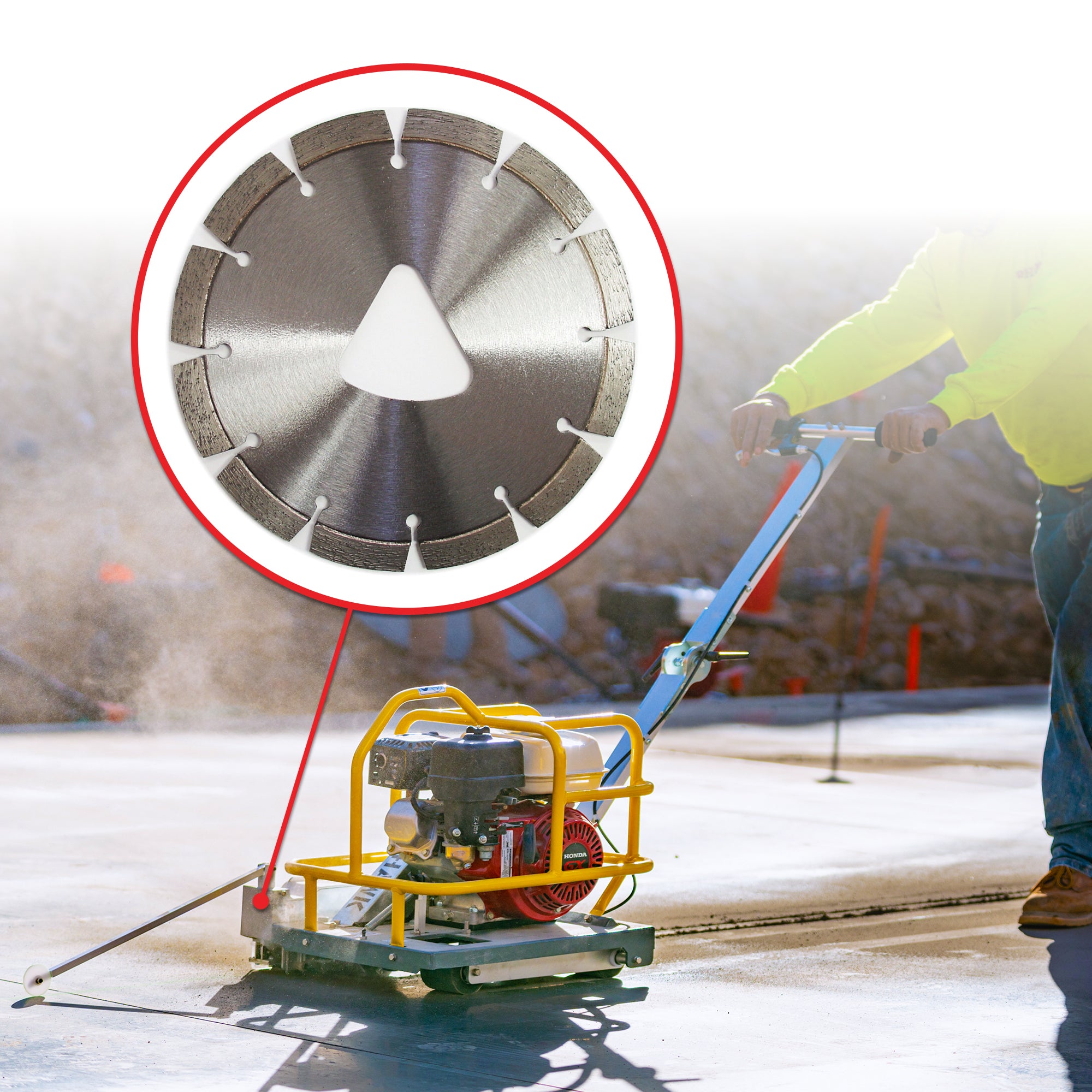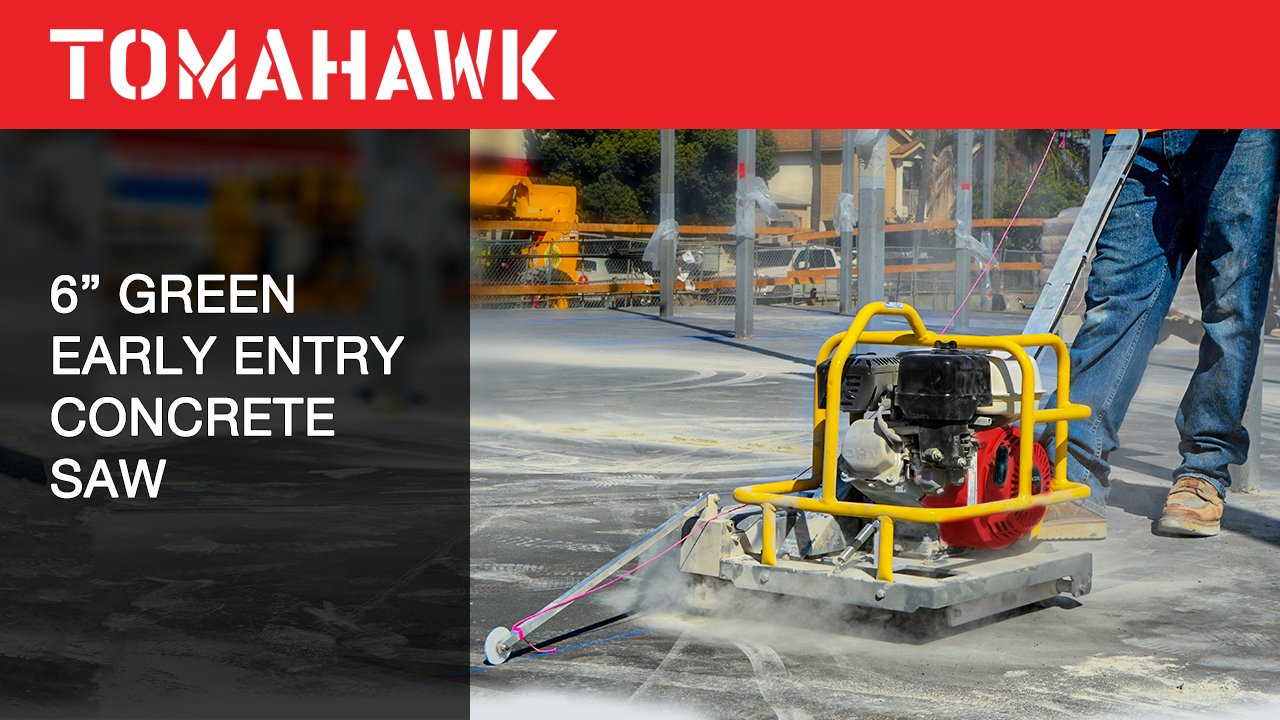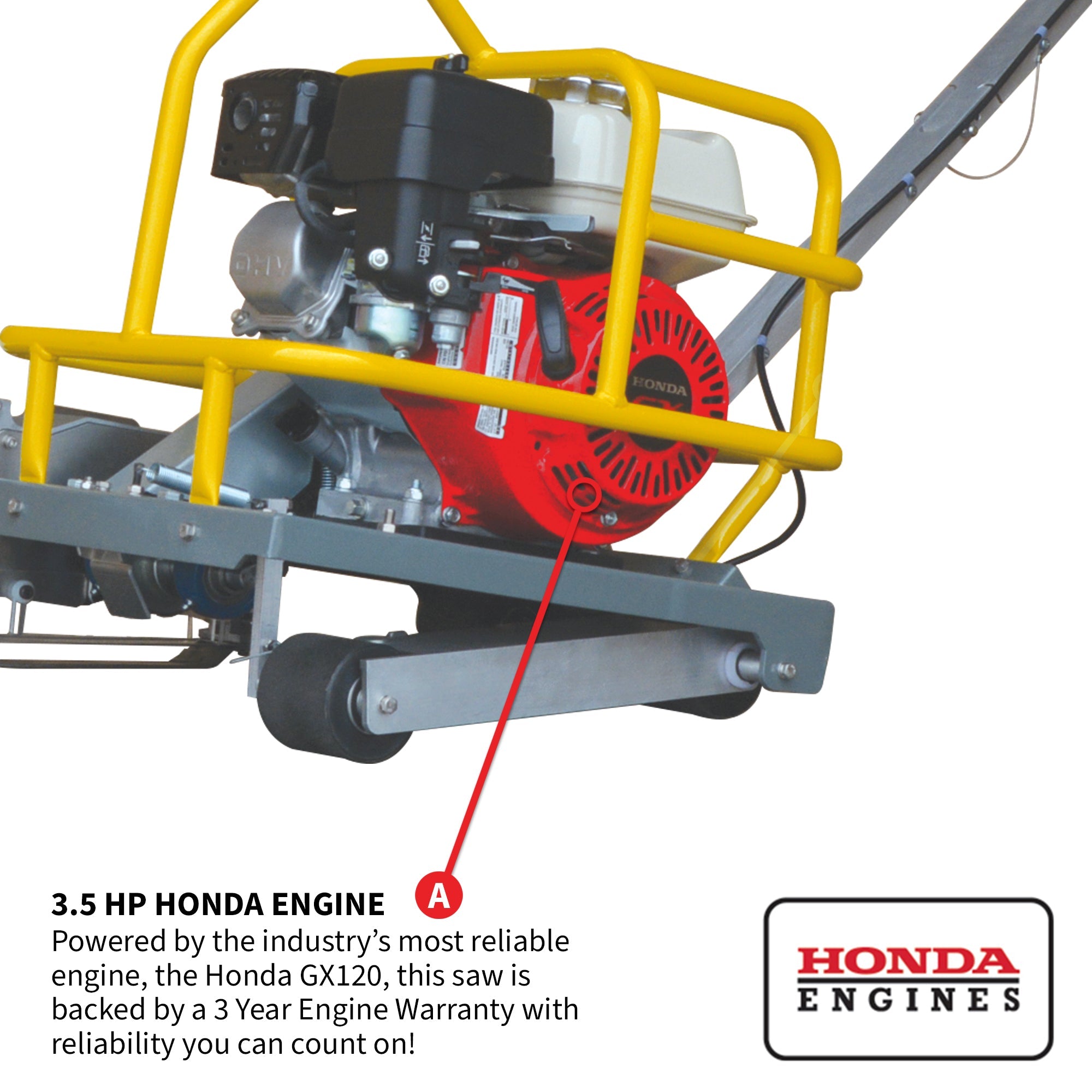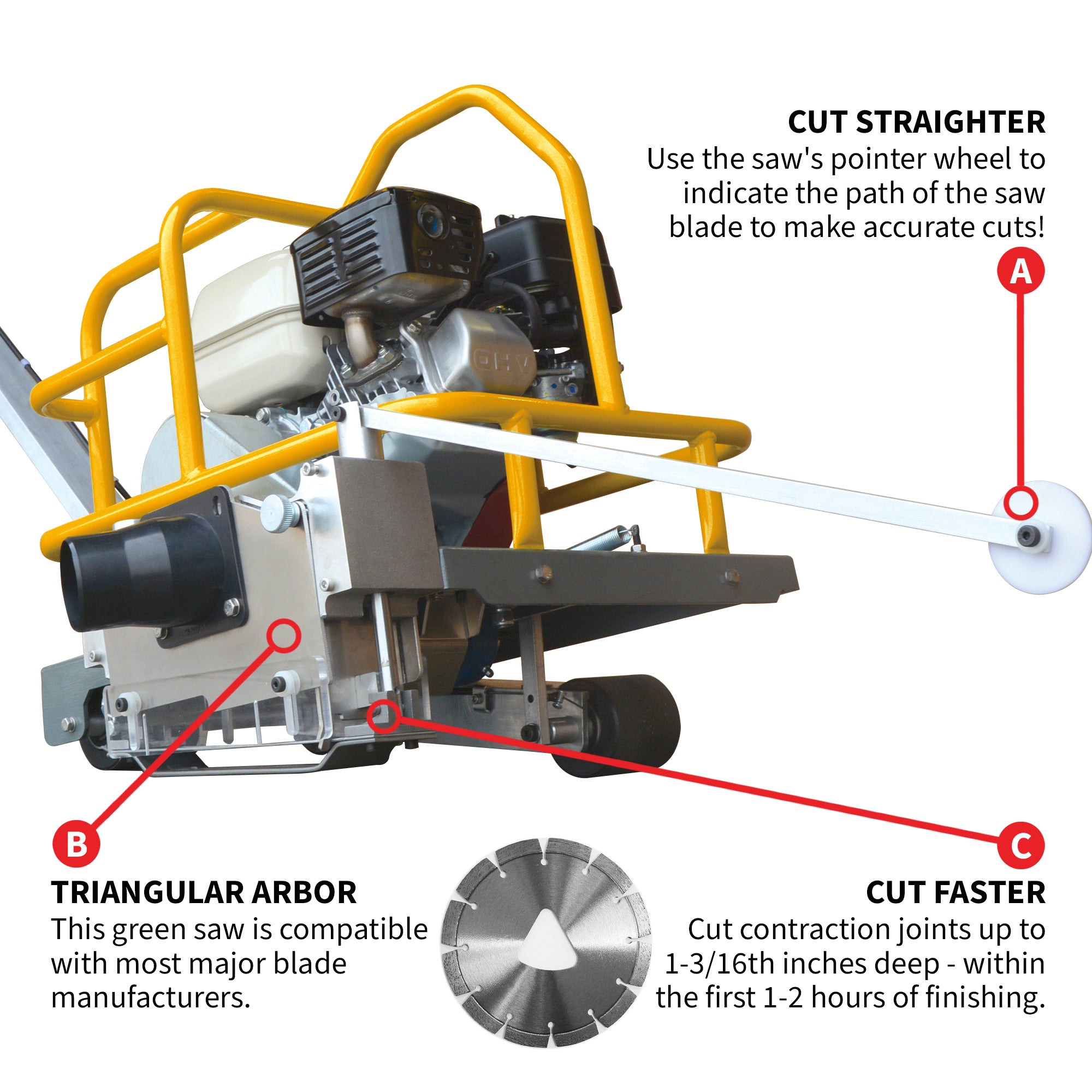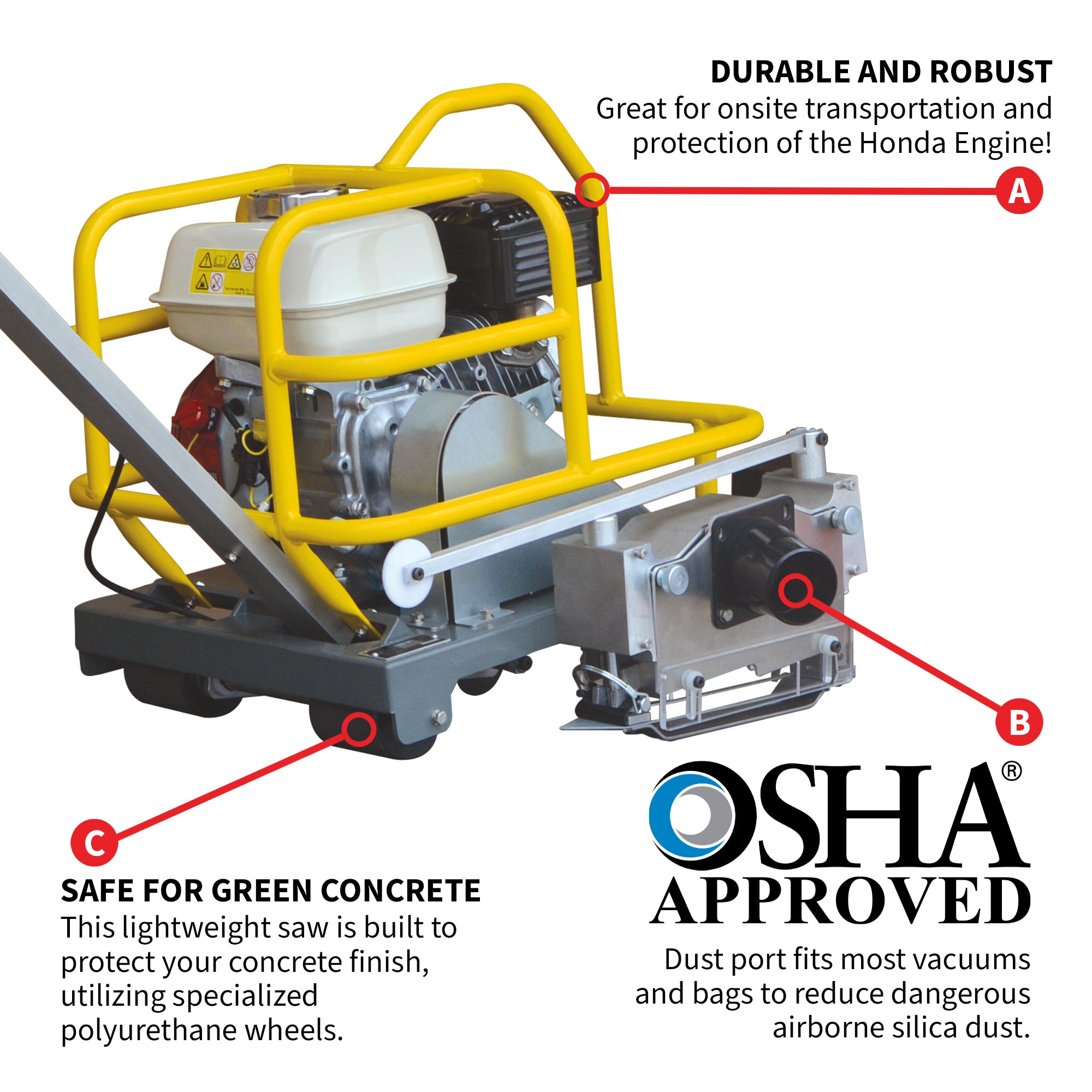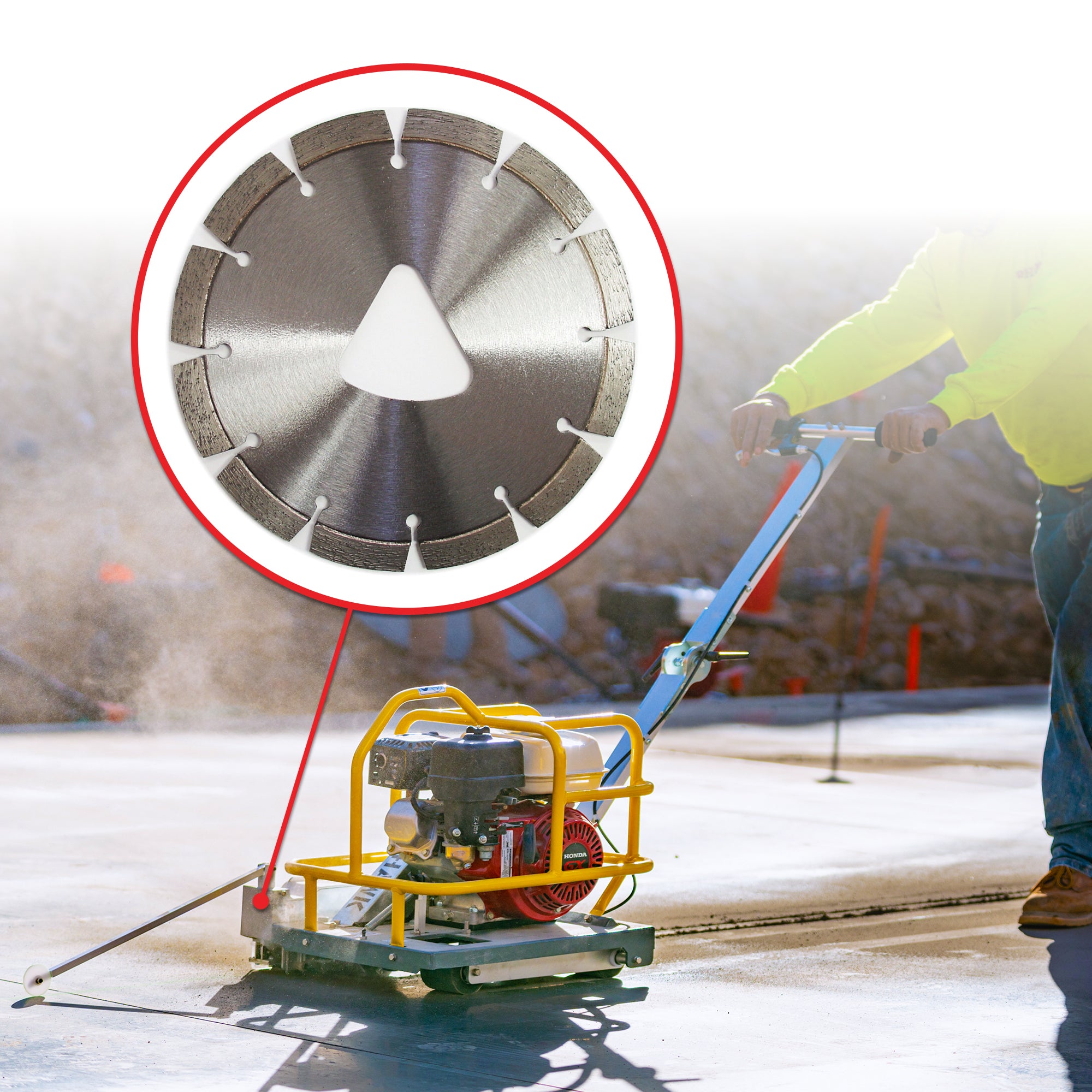 TFS6H Guides
How to Assemble a TFS6H Concrete Saw
Tomahawk early entry concrete saws ensure straight cuts up to 1-3/16 in. deep, perfect for concrete slab joints to prevent random cracking.

Watch this quick assembly video to learn how to assemble yours today!
MAINTENANCE GUIDES
Keep your equipment running great
CONCRETE SAW GUIDES
Prepare today for a better tomorrow
SPARE PARTS
Built for the toughest work conditions, Tomahawk's spare parts are built to last - to get you back to work on your next project, jobsite, or home improvement.