CONCRETE SCARIFIERS RESOURCE CENTER
Quick and easy to use, Tomahawk Scarifiers are a great solution to trip hazards in sidewalks and more. Maximize surface contact with less vibration, while improving operator comfort and efficiency!
Trip hazards are a big deal around here. After 5 calls asking if we could grind down sidewalks we knew we couldn't miss this opportunity. his scarifier is relatively simple to use. Not too heavy. And we have barely seen any wear on the blades. If you are in the market, this should be at the top of your list.
RICKY U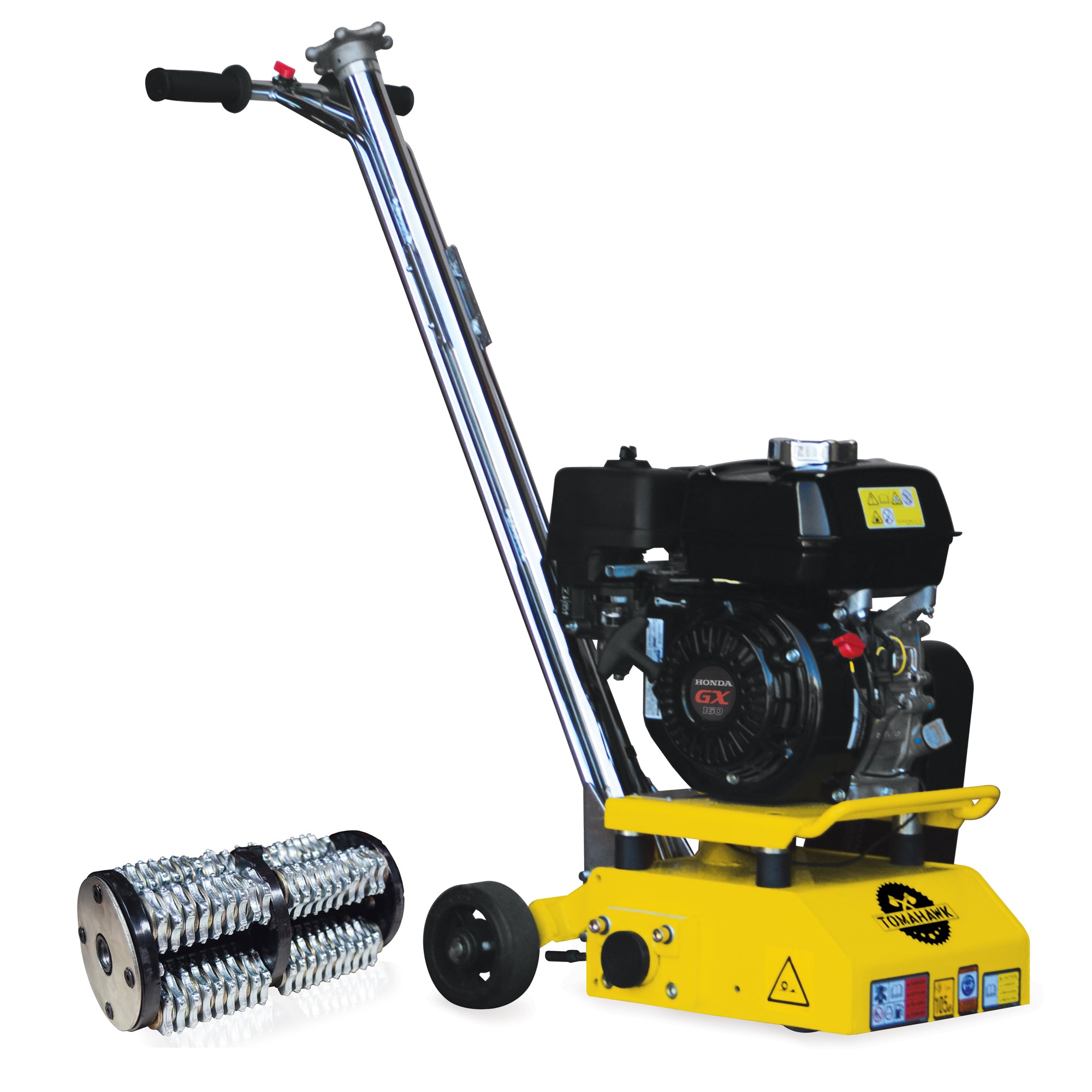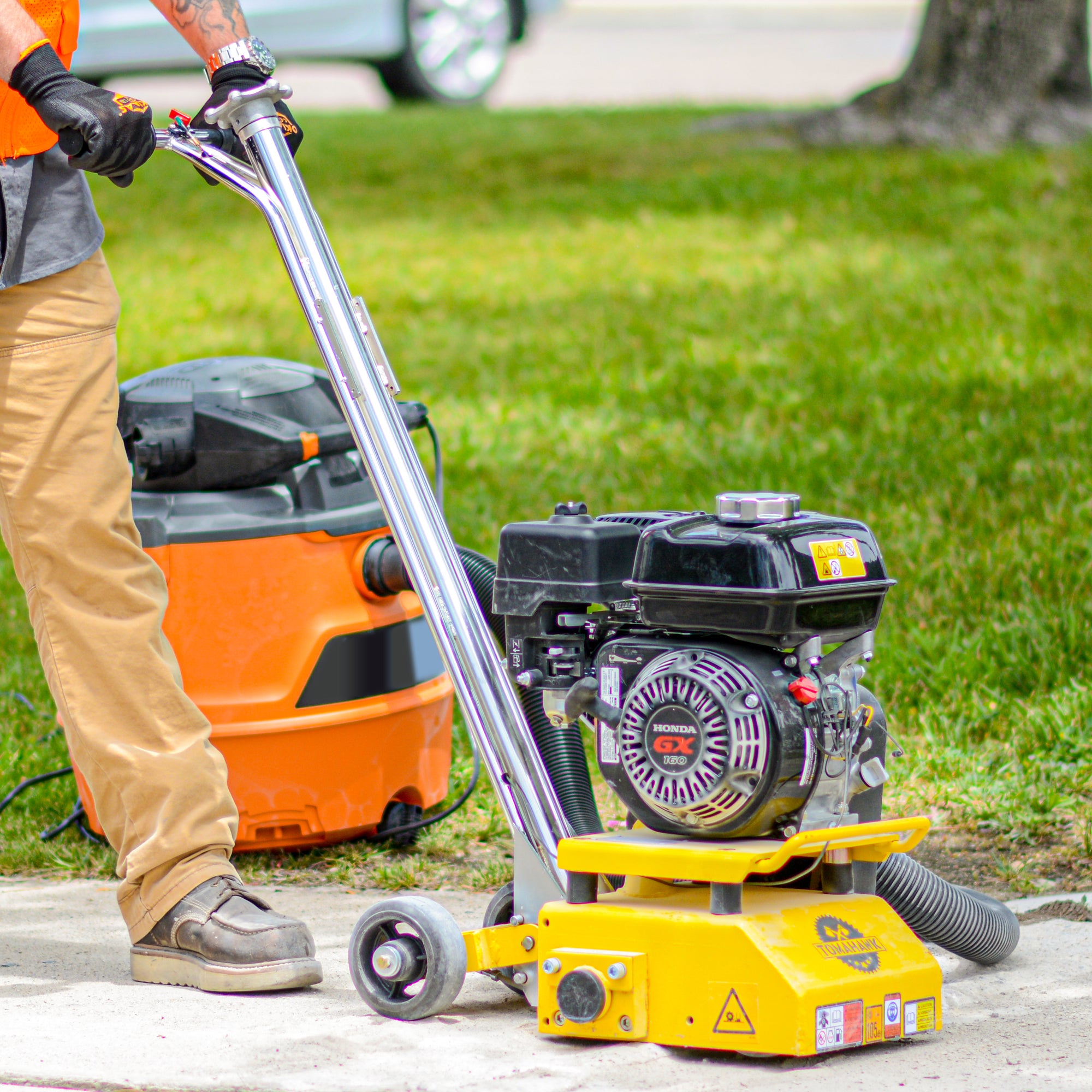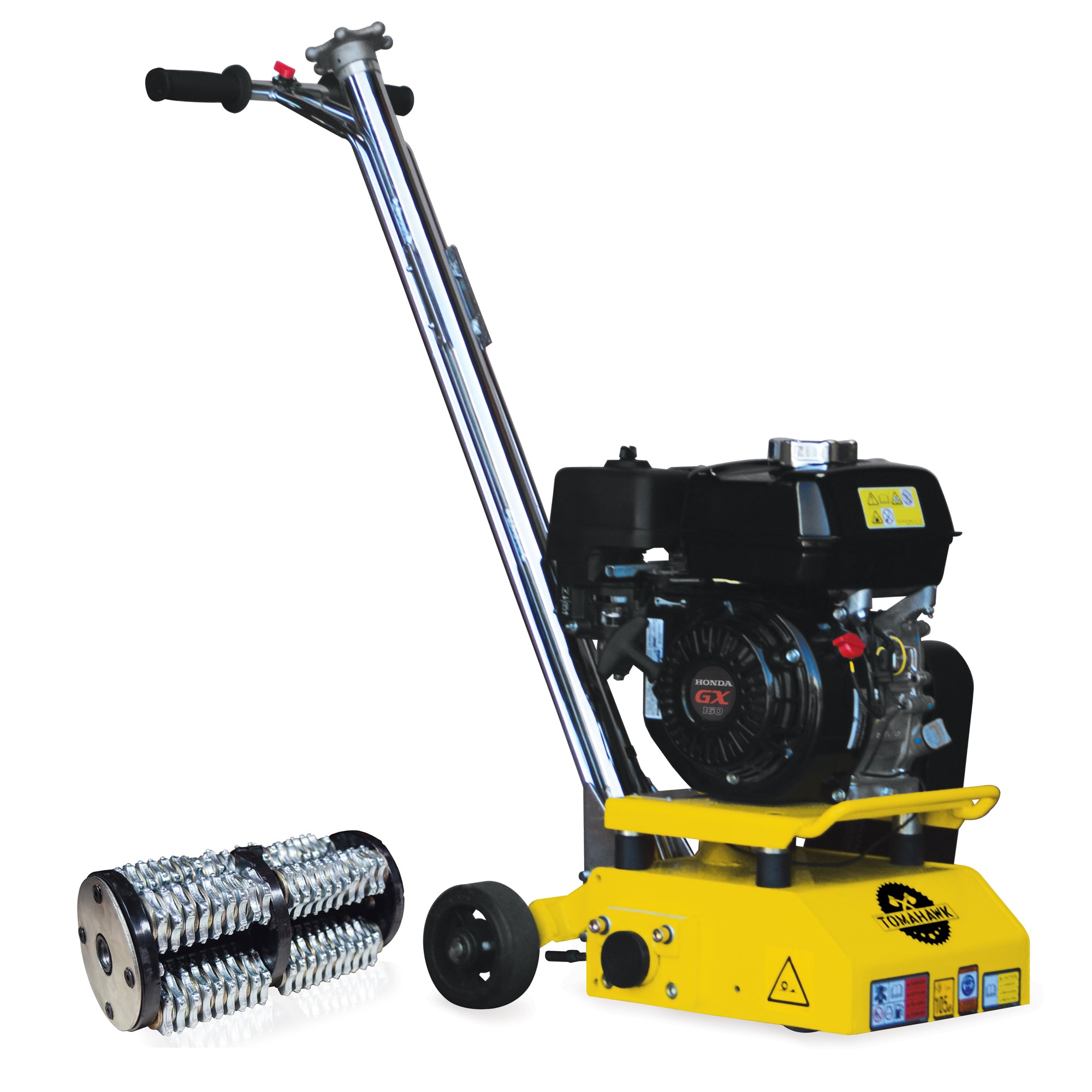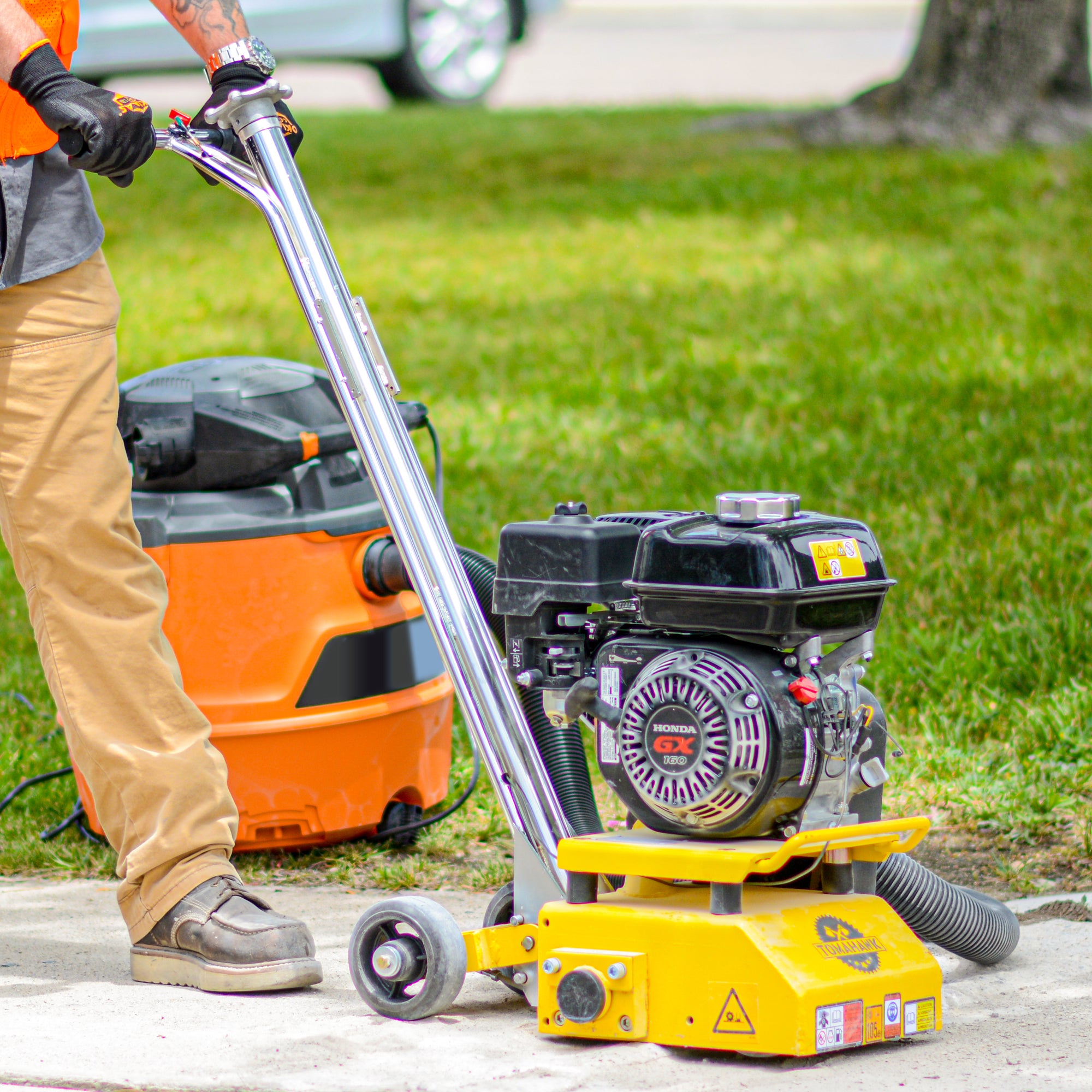 TSCAR-8H Guides
How to Assemble a TSCAR-8H Scarifier
The Tomahawk Concrete Scarifier is the perfect tool sidewalk trip hazard repair, floor cleaning and preparation, concrete, coating, traffic line, and marking removal.

Watch this video to learn how to assemble yours!
MAINTENANCE GUIDES
Keep your equipment running great
CONCRETE SCARIFIER GUIDES
Prepare today for a better tomorrow
SPARE PARTS
Built for the toughest work conditions, Tomahawk's spare parts are built to last - to get you back to work on your next project, jobsite, or home improvement.