WELDER GENERATORS RESOURCE CENTER
Ideal for construction sites, ranches, or any job that requires welding off the grid, Tomahawk Welder Generators are perfect for Arc, Stick, MMA, TIG welding.
"Good welder for the money. I've only used it for fencing, but it hasn't let me down. Start up every time!"
KENNY K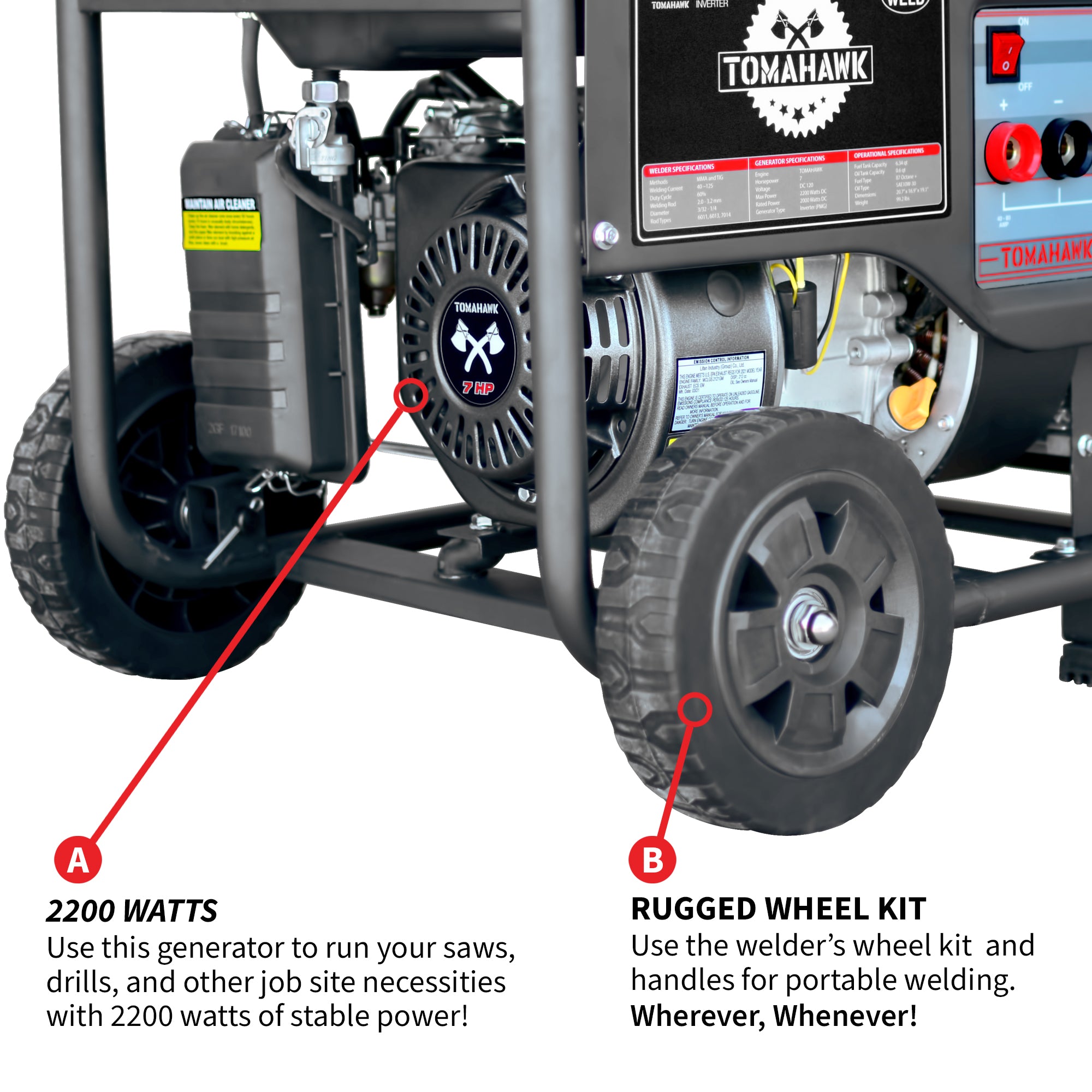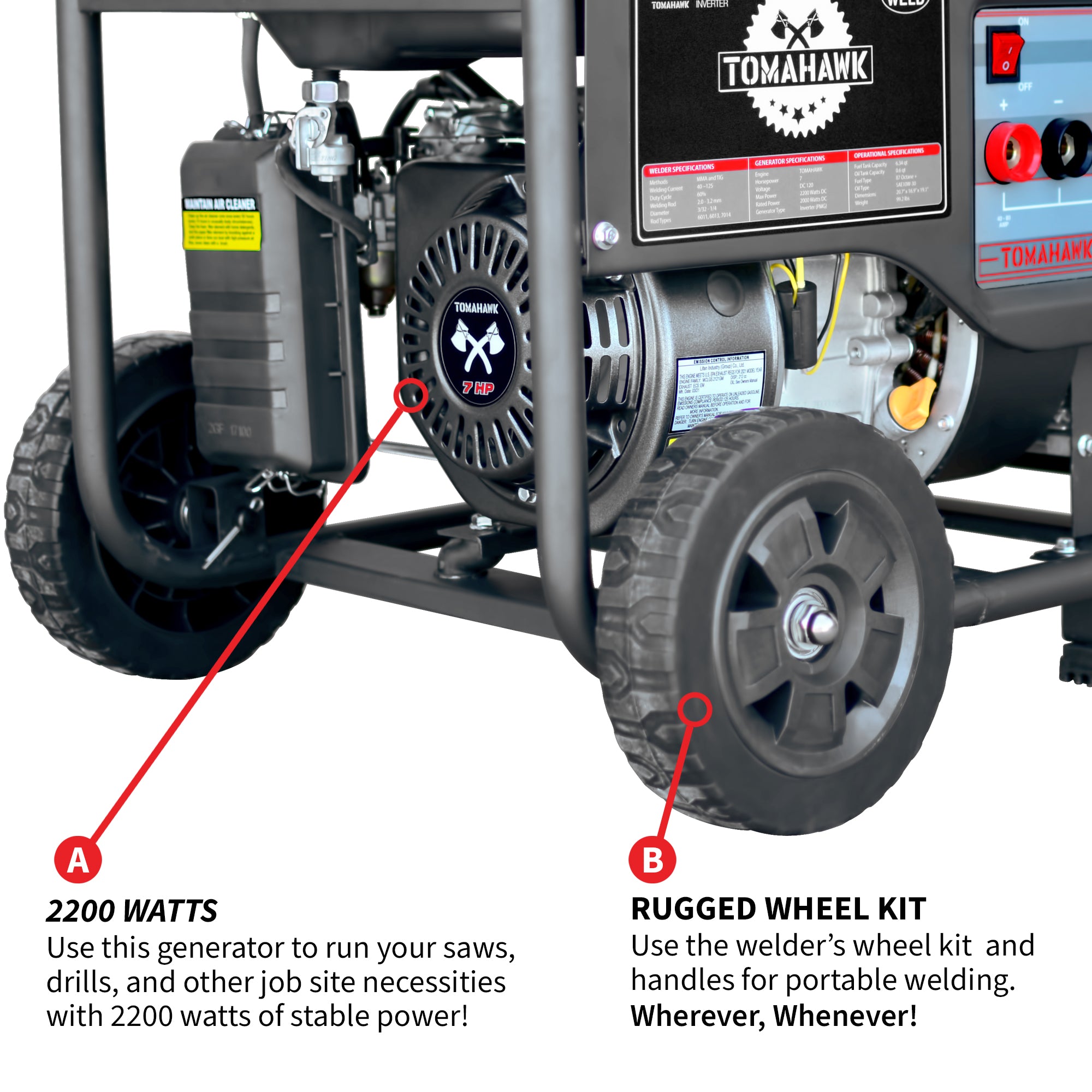 TWG120A Guides
How To Assemble A TWG120A Welder
The Tomahawk TWG120A Welder Generator is designed for high power and durability. Watch this video to learn how to unbox and assemble yours today!
MAINTENANCE GUIDES
Keep your equipment running great
WELDER GENERATOR GUIDES
Prepare today for a better tomorrow
SPARE PARTS
Built for the toughest work conditions, Tomahawk's spare parts are built to last - to get you back to work on your next project, jobsite, or home improvement.