POWER TROWEL RESOURCE CENTER
Powered by the industry's reliable Honda and Kohler engines, Tomahawk Trowels are perfect for concrete finishing of warehouses, decks, parking lots, and more - and include combo blades and float pans to help you achieve a matte, light gloss, or gleaming finish!
"No regrets this was definitely an awesome purchase . It was relatively easy to figure out how to use and was an awesome tool for pouring large amounts of concrete this past season."
RUDOLPH A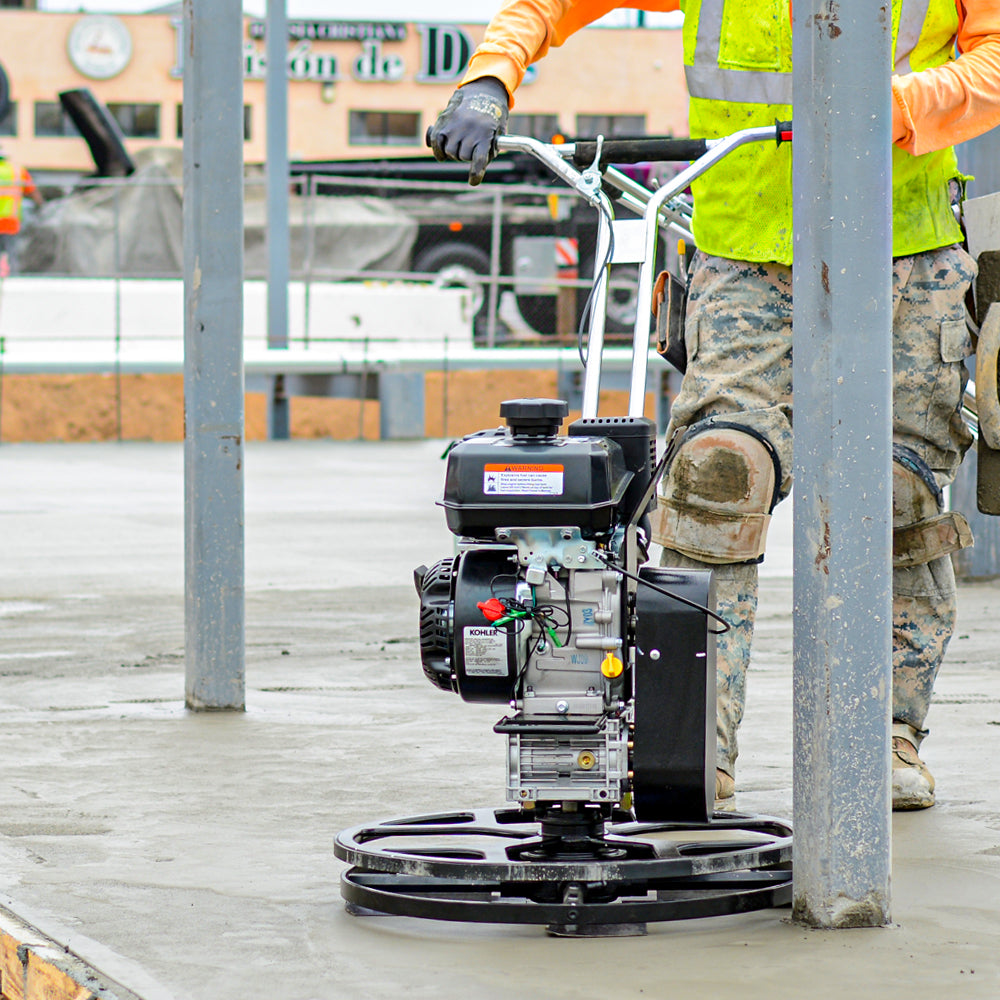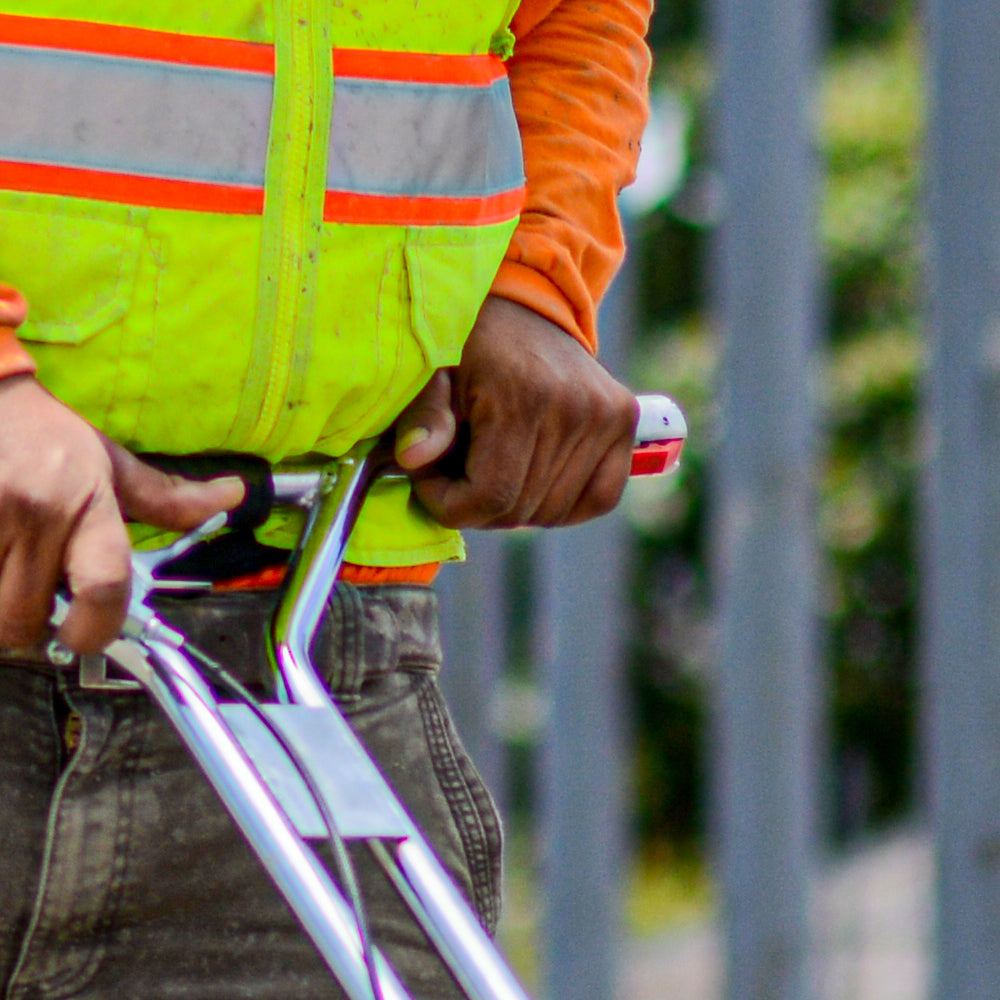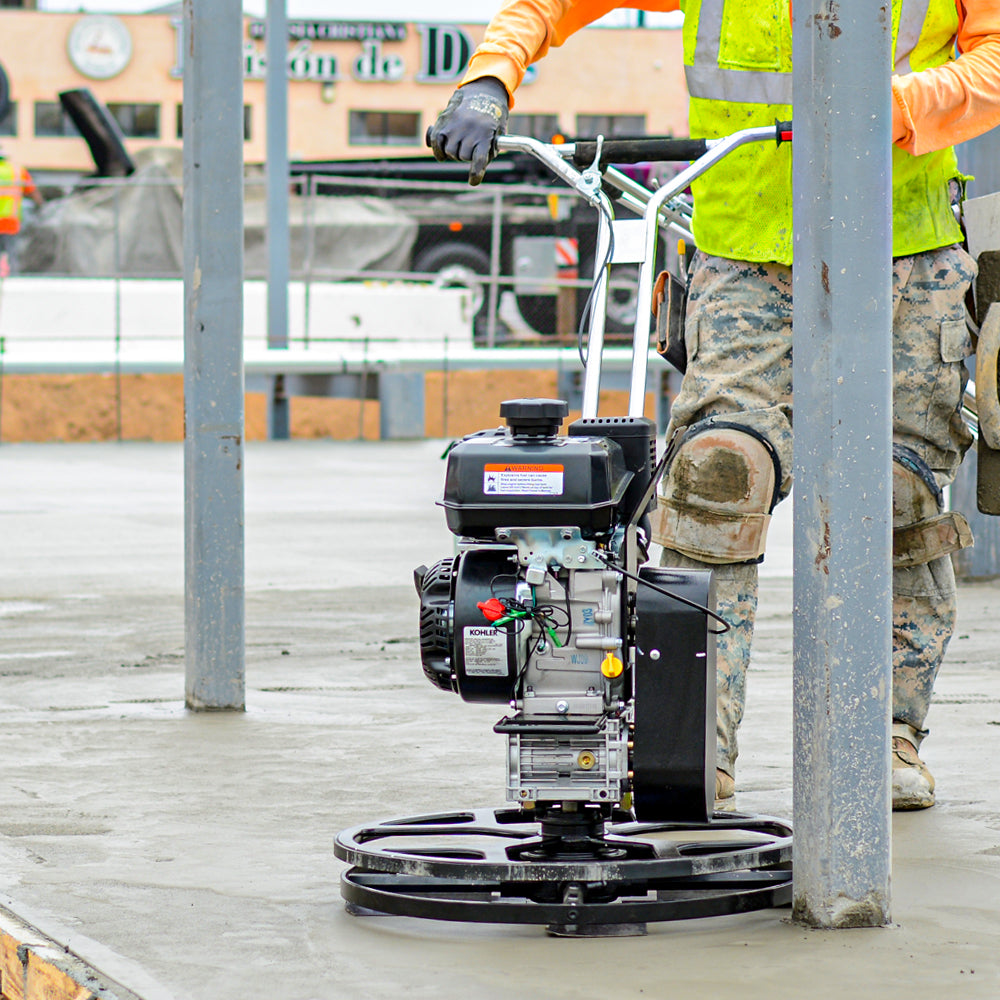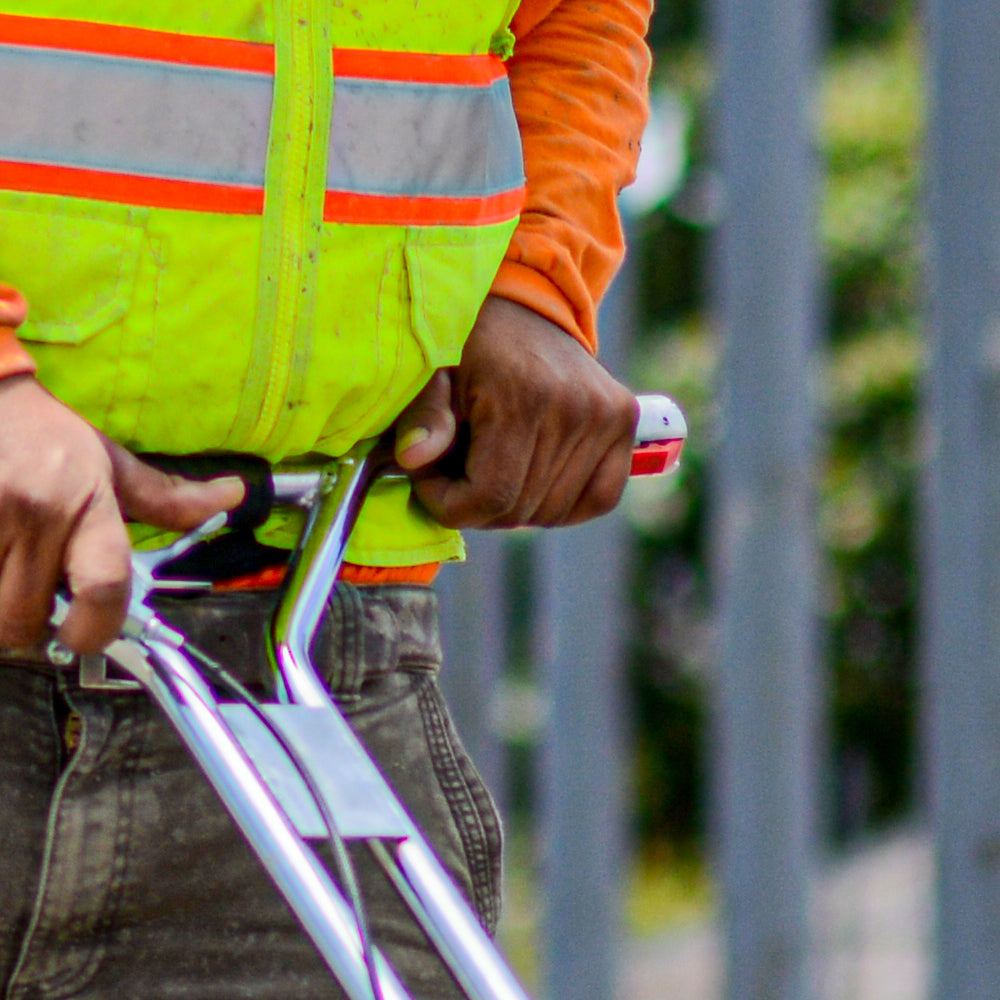 JXPT24K Guides
Specification Sheet
24 Inch Trowel Powered by Kohler
Leave laborious hand-finishing tasks in the past with the Tomahawk Power 24 Inch Concrete Edging Trowel powered the industry's reliable 6HP Kohler Command PRO Engine! With its rotating guard ring, finish concrete floors up tight against walls, doorways, or columns without marking or marring!
CONCRETE FINISHING GUIDES
Prepare today for a better tomorrow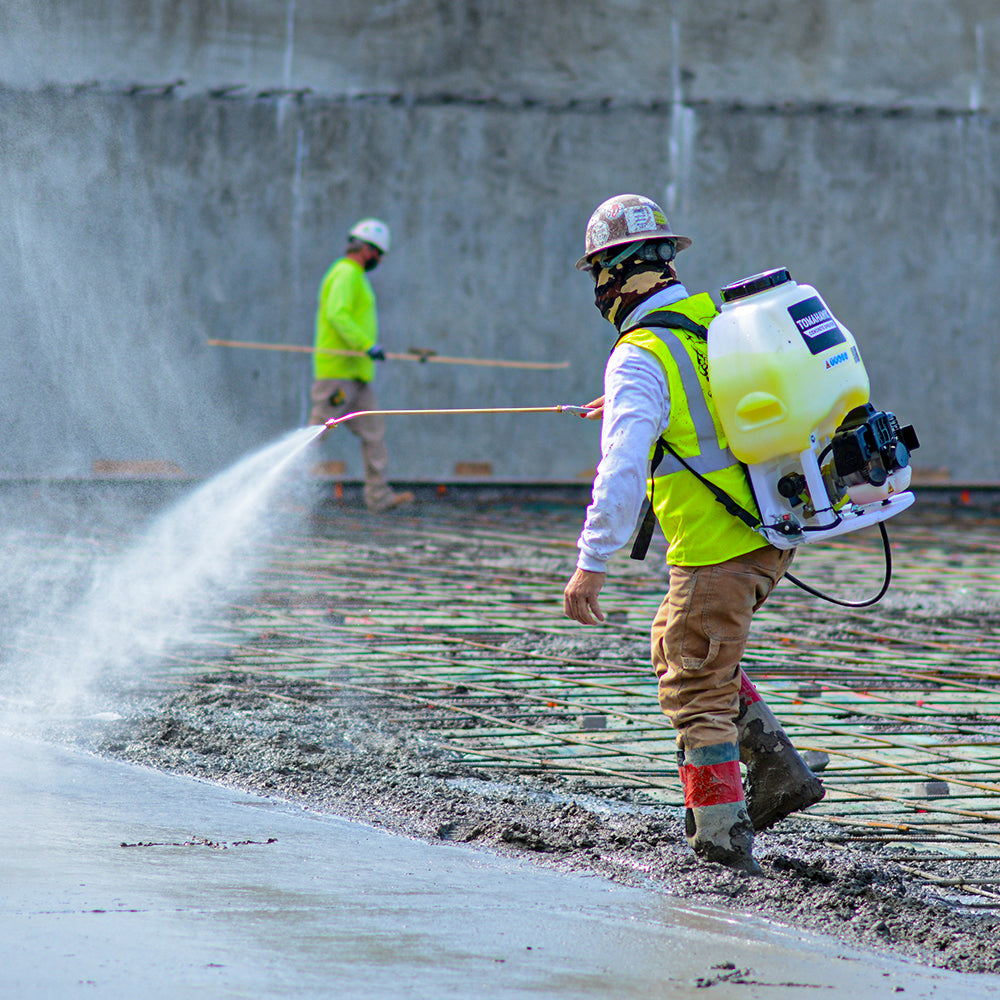 Concrete Finishing: 3 Tools That Will Make Your Life Easier
Top 10 Concrete Finishing Tools
The Pros and Cons on Concrete
How to Pour a Concrete Slab
How to Build a Concrete Sidewalk with the Compaction Equipment
Why Should I Use Concrete Sealants, Top Cast, and Forming Oils?
SPARE PARTS
Built for the toughest work conditions, Tomahawk's spare parts are built to last - to get you back to work on your next project, jobsite, or home improvement.