When DIY home remedies aren't powerful enough to get rid of pests, it is time to turn to a more effective solution. But before you purchase a pesticide or herbicide for your yard, it's important to understand their effects and how to use them.
Learn about two pesticides and two herbicides we recommend using for pest control:
Permethrin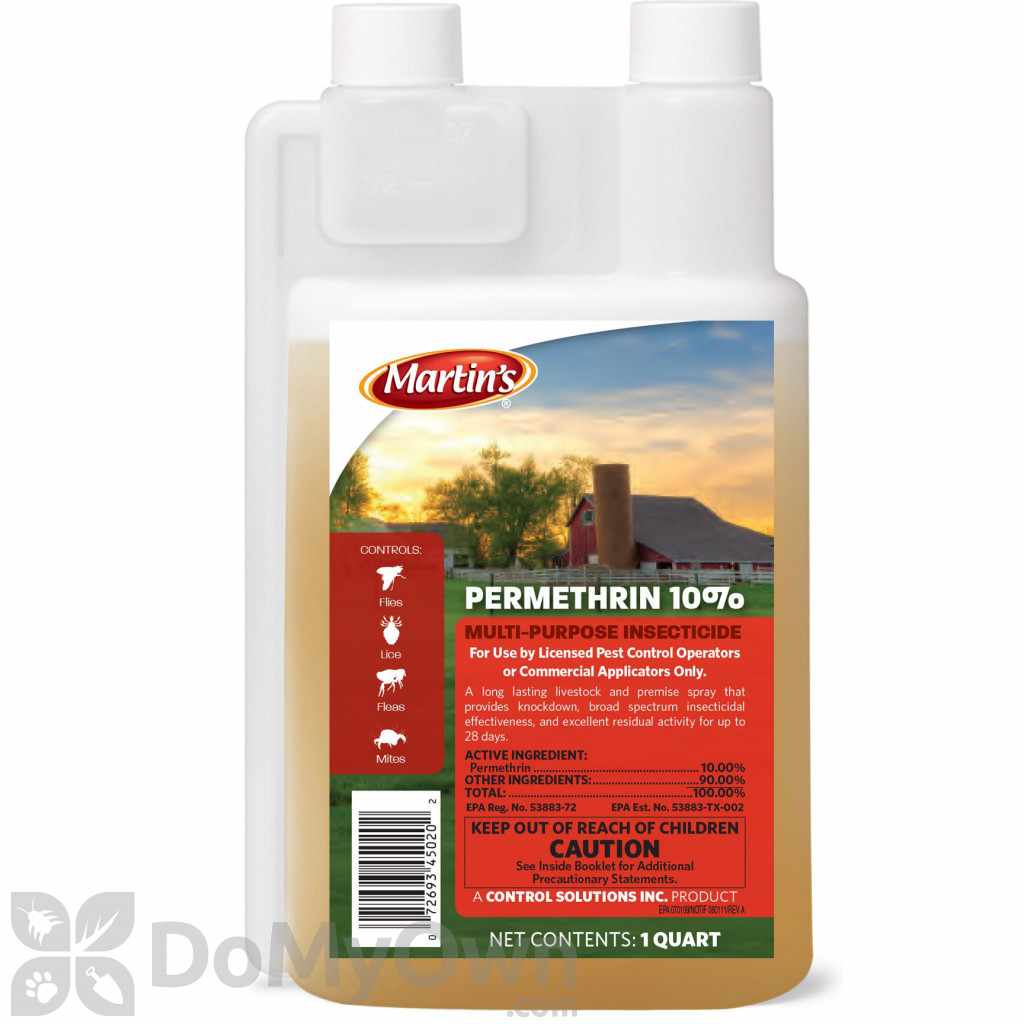 Photo by: DoMyOwn
Permethrin is a chemical that targets a broad range of pests. It is a synthetic chemical that is used in numerous ways and areas to control insects, from public health mosquito control programs and food crops.
Grab your Tomahawk Backpack Sprayer and use this insecticide to kill fleas, ticks, cockroaches, flies, and mosquitoes. 
How To Use:
Apply 1 ounce to 3 ounces of Permethrin per gallon of water, depending on what you are treating. Read the product label for complete treating instructions.
Bifen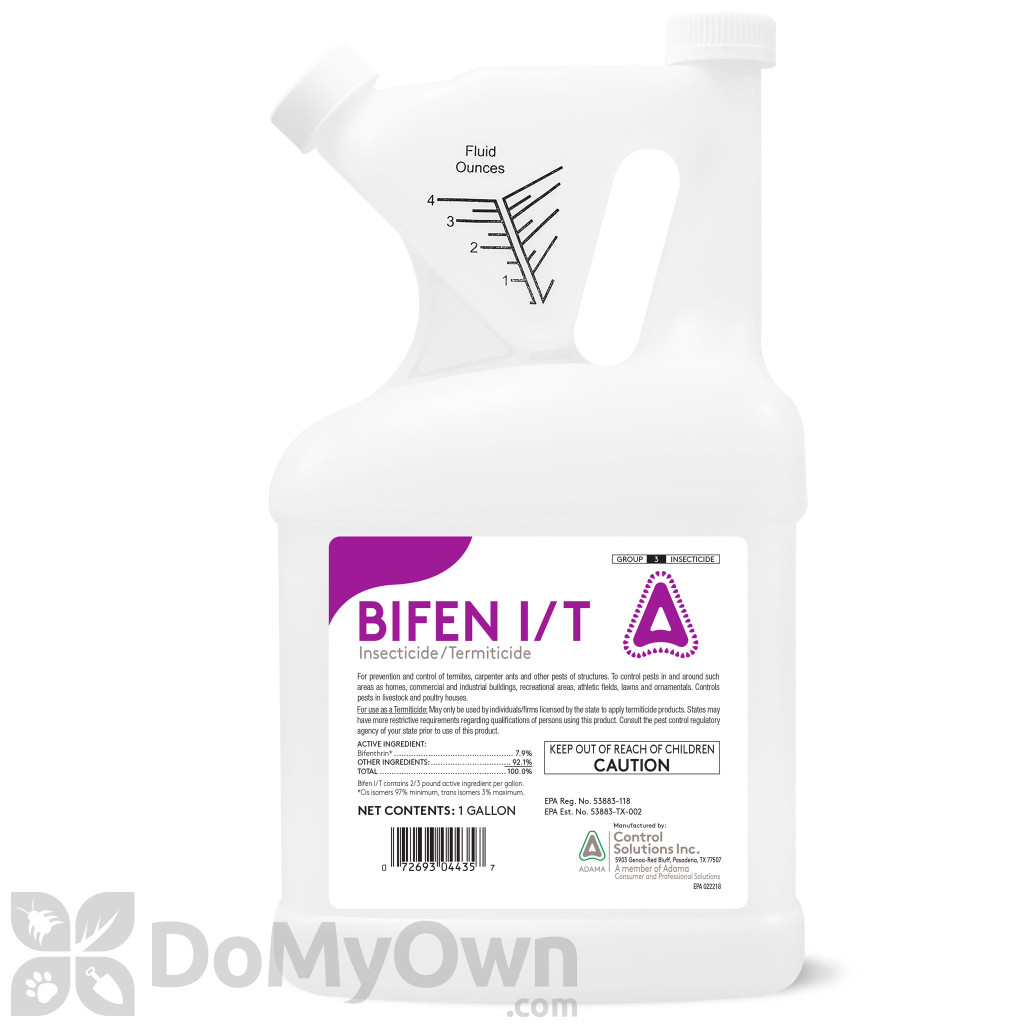 Photo by: DoMyOwn
Bifen is one of the most popular insecticides that provides excellent control of over 75 insect pests, leaves a long-lasting residual for up to 3 months. It can be used indoors and outdoors. 
How To Use:
Spray Bifen with your Tomahawk Backpack Sprayer every 30 days to keep mosquitoes at bay. 
For most applications you can use 1 oz of Bifen per 1 gallon of water.
Diatomaceous Earth
Photo By: Home Depot
Diatomaceous Earth is a completely natural and organic pesticide that kills insects by breaking their exoskeletons, causing them to dehydrate. It is OMRI listed with the Organic Minerals Research Institute and meets organic use standards. 
How To Use:
Simply sprinkle it on the surface of soil, around the base of plants, under potted plants, or other areas where pest insects are present.
Monterey LG6135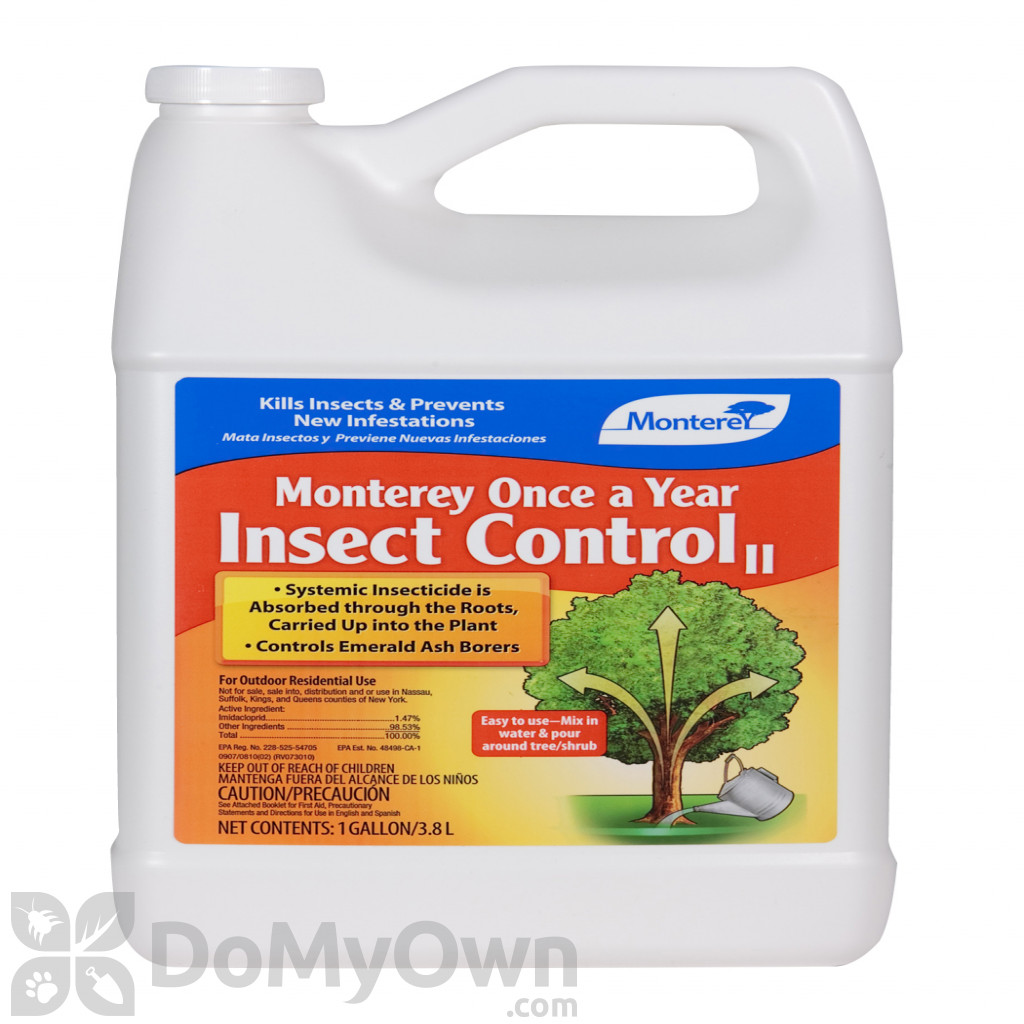 Photo by: DoMyOwn
This organic substance is a bacterial product produced by fermentation which rapidly treats plants and does not produce odors.
Monterey LG6135 attacks Aphids, Armyworms, Bagworms, Cutworms, Fall webworm, Flea beetle, Lace Bug, Leafhopper, Mites (clover and spruce), and Plant Bugs. 
Do not apply near lakes, streams, rivers, or ponds.
How To Use:
Spray with your Tomahawk Backpack Sprayer. 
Trees: 1 oz. per inch of distance around trunk
Shrubs: 3 oz. per foot of height
Once you have a good understanding of what solution is best for your pest control, you can create effective and safe results. 
For more tips and tricks on pest control, subscribe to our newsletter.